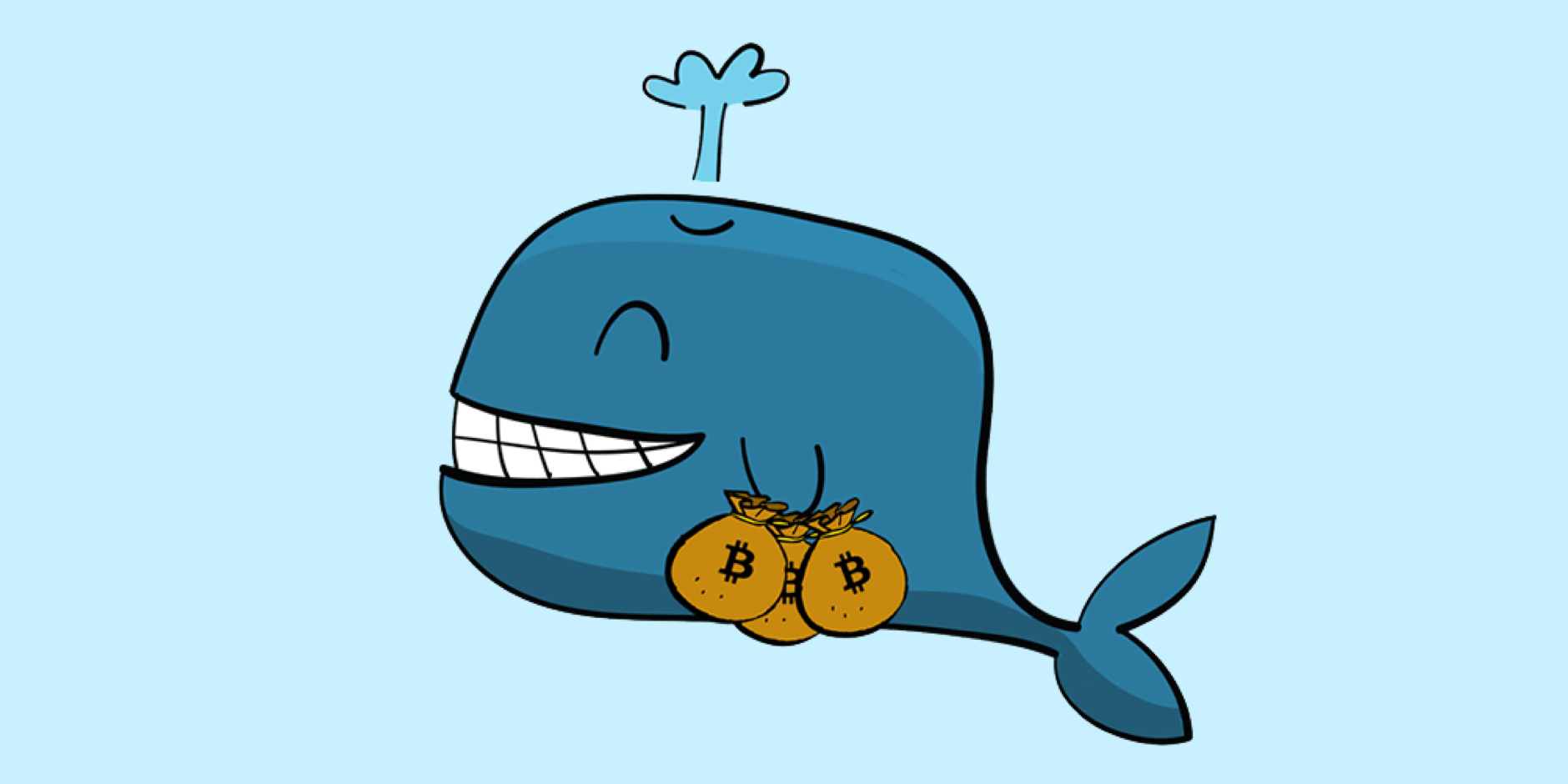 The recent court order in the British Virgin Islands to liquidate 3AC (Three Arrow Capital) and 3AC to apply for Chapter 15 bankruptcy protection of the US Bankruptcy Code seems to mean that the 3AC incident itself is nearing an end. Cryptocurrency lawyer @wassielawyer explained and discussed the extended science of bankruptcy liquidation on Twitter, and @gonbegood also provided an idea to help relevant giant whale investors how to better reduce liquidation losses. Organized and compiled by WuBlockchain. (Recap:"Three Arrows Big Creditor" Voyager Digital Announces Suspension of Trading, Deposits and Withdrawals; 3AC Has Filed for Bankruptcy Protection in New York) (background supplement:BitMEX founder's new article "Three Arrows Capital I Know": How does a fund's default destroy a centralized crypto lender?)
according toUnderstand that 3AC appears to have two applications for liquidation in the British Virgin Islands (BVI). One application is a liquidation application made by 3AC itself, while the other application is an interim liquidation application made by 3AC's creditors.
Liquidation vs Provisional Liquidation, What's the Difference?
Liquidation refers to the appointment of a liquidator to realize and distribute all the company's assets to creditors, which is the end of the company.
Provisional liquidation is an interim procedure during which creditors can appoint a professional to take over the company until the winding-up petition is heard. A winding-up petition is an application to the court to wind up a company.
Provisional liquidation is usually done to protect the company's assets. If the company is clearly insolvent and there is a real risk of asset loss, making it necessary to replace the company's management during the transition period, creditors will seek to do so.
It is surprising that the liquidation order came so quickly, as there is usually a delay between the winding up petition and the liquidation, and it now appears that the reason for the liquidation order to happen so quickly is that the 3AC themselves filed the liquidation petition.
The only dispute here is the choice of the liquidator.
Why is choosing a liquidator so important?
Liquidators should be impartial and act in the best interests of their stakeholders when liquidating a company, but obviously a relationship with the appointed liquidator helps.
For example, if a 3AC's liquidator is appointed, the 3AC may find it easier to talk to the liquidator, and the liquidator may be more sympathetic to them than a creditor-nominated liquidator when it comes to making claims against directors etc.
Interestingly, Su Zhu tried to claim against 3AC as a creditor. I almost respect the shamelessness of all this, which is why the creditors are happy because the liquidators are chosen by the creditors.
So who is the liquidator?
@Teneo, they're a very well-known consultancy firm that recently bought KPMG's BV Restructuring practice and Deloitte's UK Restructuring practice. The two liquidators are from the former KPMG accounting firm.
Their next step will be to assess 3AC's existing assets and total claims against them. They will also assess claims against other parties, including the directors, namely Su Zhu and Kyle Davies. A meeting of creditors should also be held soon.
In addition, how to understand Chapter 15 of the US Bankruptcy Code?
Chapter 15 is a recognition process where a foreign representative (in this case, a liquidator) can seek to have BVI reorganization proceedings recognized in the United States.
This is very important in cross-border insolvency.
Because 3AC's assets are not in the British Virgin Islands. They may have bank accounts in the US or other jurisdictions such as Singapore (their operations are not in Singapore). If the U.S. doesn't recognize the BVI court order, it's worthless because liquidators need control over U.S. bank accounts that can hold 3AC's assets.
I hope that the liquidators will apply for recognition of BVI liquidation in Singapore and other jurisdictions in due course.
Next, the liquidator will audit all the ledgers of 3AC to clarify the details of the funds. They will then negotiate with creditors, seek claims, and distribute 3AC's remaining assets equitably to creditors.
Plus, the BVI court has given liquidators explicit powers to sell cryptocurrencies in USD, USDC or USDT, so there could be another sell-off? Assuming 3AC has leftovers.
How does a giant whale save millions if it becomes insolvent?
We mentioned above that after negotiating a claim, the remaining assets will be fairly distributed to creditors. And lawyer @gonbegood also offered a way to teach whales with custodial funds in insolvent custodians to use this trick to save millions.
Typically, in the event of insolvency and the custodian goes into bankruptcy, the distribution of losses will depend on the legal nature of the custodian. If it is a pure contract, the user will have no property rights in their cryptocurrency and will be listed as an unsecured creditor… (eg SU ZHU itself is also an unsecured creditor of 3AC)
But they might have a chance to get something back. If they can determine that their custodian is trust-based, they will have property rights to the cryptocurrencies held by the exchange.
If cryptocurrencies are held in trust by custodians and distributed individually for each user, each user will be directly responsible for the shortfall losses of the specific affected holdings. In this case it is useless.
But if cryptocurrencies or related interests are held in trust but held for multiple stakeholders on an undistributed mixed basis, there are no legal rules on how to distribute shortfall losses among the parties.
be divided in portion
A practical, default approach might be to prorate the shortfall losses. Therefore, the risk of losing the asset pool is shared among everyone.
In the wake of Lehman's collapse, the UK introduced a Special Regime (SAR) for investment banks, which stipulated that any asset shortfalls in multi-client omnibus accounts be prorated.
They do this because there are many clients in the Lehman case, which takes a long time and wastes a lot of legal fees.
But there is no similar default rule for cryptocurrency custodians to prorate shortfall losses.
So if you're a whale holding assets on trust and facing a shortfall loss, you might want to have another big debate on this issue (and discuss what's best for you).
Roughly speaking, these options are:
1. First in, first out. Withdrawals that affect the pool of funds shortfalls are considered to be removed in the order in which they were deposited. Therefore, the shortfall losses will be disproportionately distributed to the earliest savers and will be borne by them.
2. Global sharing. Every withdrawal from the pool is considered individually. Each withdrawal from the pool will be considered a proportional reduction of the overall pool, unless it can be individually attributed to a specific depositor or source.
Therefore, creditors may be able to propose a corresponding shortage loss distribution plan according to their actual situation.
📍Related reports📍
From the bottom" Three Arrows Capital's $1 billion creditor Voyager: American customers are buying large deposits, most of which are unsecured loans
Three Arrows Capital's net debt was estimated to be 1.6 billion magnesium, and Zhu Su returned to Singapore to find a lawyer to clean up; V God sour bought a yacht
"Comprehensive Review" From LUNA, Celsius to Sanjian's series of explosions, is BlockFi the next hidden crisis?