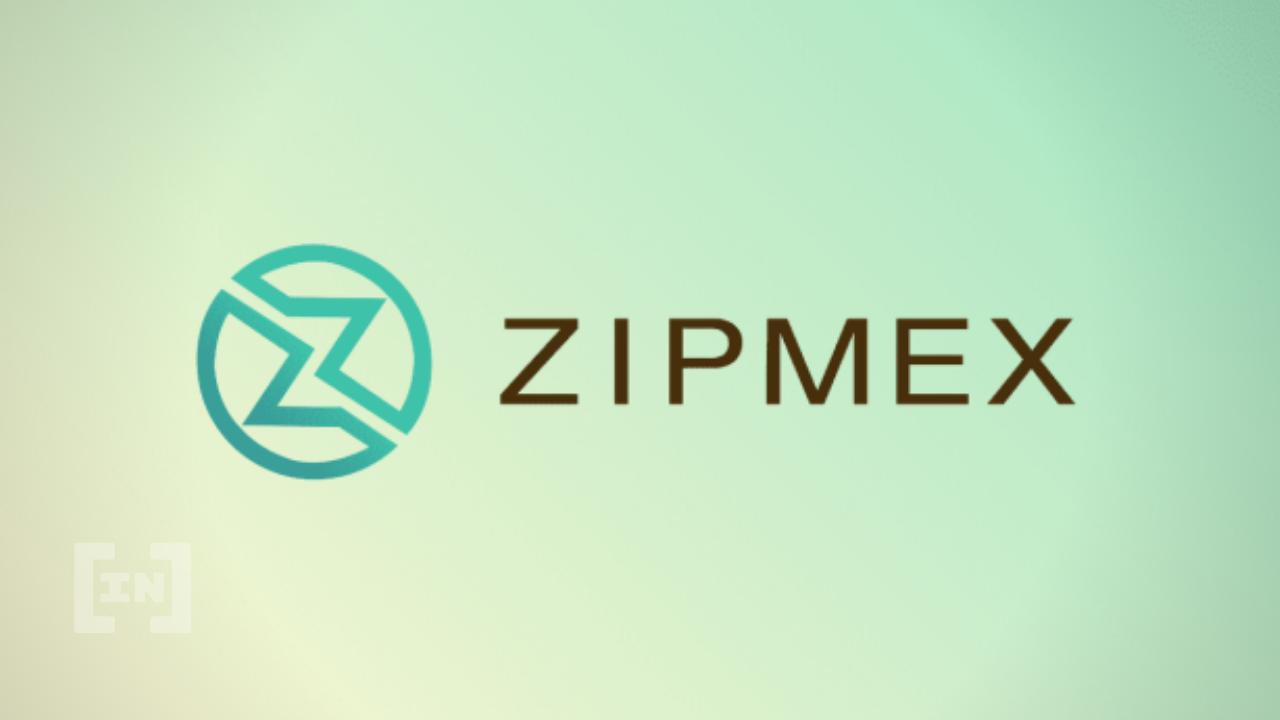 Troubled cryptocurrency exchange Zipmex has touted a possible takeover offer from one of many interested parties.
The exchange, which serves clients in Singapore and Thailand, added on Sunday, July 24, 2022, that the party requested confidentiality to conduct due diligence and review the company's financial position.
The exchange, founded in 2018 by Marcus Lim and Akalarp Yimwilai, suspended withdrawals on Thursday, July 21, 2022, citing uncertain market conditions and announcing links to troubled cryptocurrency lenders Celsius and Babel Finance. Further investigation by the Securities and Exchange Commission of Thailand revealed that Zipmex provided Babel Finance with a loan of $48 million and Celsius of $5 million. Both companies fell victim to the crypto market downturn, with Babel Finance suspending withdrawals and Celsius filing for Chapter 11 bankruptcy protection.
Reuters also reported on Thursday that Zipmex was in talks with Babel Finance to resolve loan issues from the troubled lender. It also said it would write off Celsius' debt. The company is also considering legal action and restructuring.
Can an investor be FTX?
The possibility of a bailout was first revealed in a YouTube video that saw Yimwilai negotiating with potential investors. The video has since been removed, but the company confirmed in a tweet that talks are ongoing.
It's unclear if the potential investor is Bahamas-based FTX and its U.S. subsidiary FTX US, which have absorbed or lent money to several cryptocurrency companies affected by the current market downturn.
Some believe CEO Sam Bankman-Fried's unbridled ambitions have prompted loans to crypto lender BlockFi and crypto broker Voyager Digital.Yesterday is[In]Crypto reports that FTX is in talks to acquire South Korean exchange Bithumb. Last month, FTX struck a deal to acquire Canadian exchange Bitvo.
Risk of unsecured deposits
The Zipmex situation highlights the risks of leveraged products in an interconnected environment of crypto lenders, exchanges and investors. It also highlighted the lack of deposit insurance for customers.
A case in point is one of Zipmex's products, ZipUp+, an account that offers 10% yield on Bitcoin, Ethereum, and Litecoin. The company's website warns investors that deposits may not be recovered if the company fails because it is not registered with the Monetary Authority of Singapore. In Singapore, it holds a limited license to operate as an exempt payment service provider.
Zipmex has been licensed by the Securities and Exchange Commission of Thailand to operate as a digital asset trading company. It restored access to its Trade wallet on Friday, July 22, 2022.
What do you think about this topic? Write to tell us!
Disclaimer
All information contained on our website is published in good faith and for general information purposes only. Any action that readers take with respect to the information on our site is entirely at their own risk.