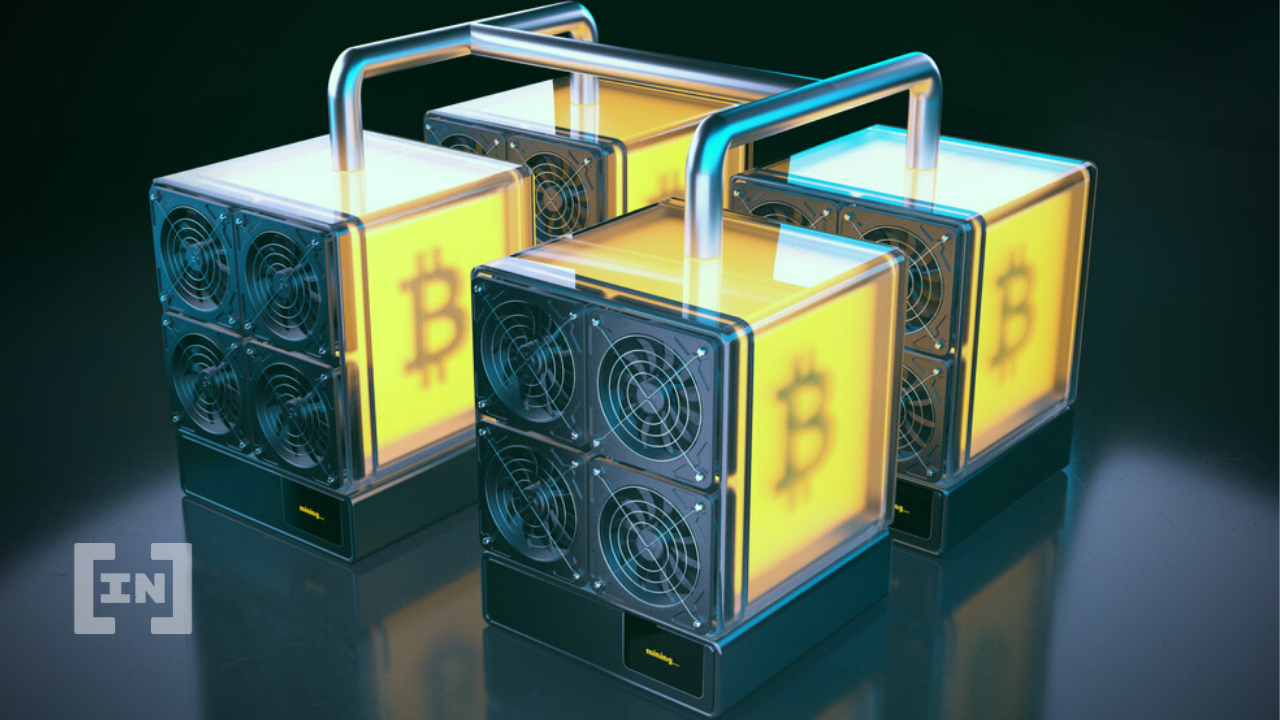 Lending by crypto miners to mining ASICs has come under pressure due to declining ASIC values, making the loans difficult to repay and posing a significant risk to lenders.
While no ASIC-based borrowers have yet defaulted on their loans, there have been signs of concern for crypto lenders over the past few weeks. Texas-based Core Scientific sold 2,598 bitcoins, while Canada-based Bitfarms sold 3,000 bitcoins to "enhance liquidity," "deleverage," and "strengthen" its balance sheet. After that, Bitfarms borrowed more cash from New York Digital Investment Group LLC (NYDIG), using mining ASICs as collateral.
The price of ASICs has been halved with the price of Bitcoin following the recent drop in the price of Bitcoin. If more mining companies continue to sell their Bitcoin holdings in bulk, lenders may start liquidating ASICs to cover losses, further driving down prices. The cost of Chinese manufacturer Bitmain's S19 ASICs fell 47% from $10,000 in November. Profits on the Bitmain S19 Pro fell from $15.11 a day in March of this year to $0.71 at press time, according to data collected by ASIC Miner Value.
Loans from crypto-native lenders exceed $4B
The reluctance of traditional financial institutions to lend to crypto mining companies has spawned a small group of digitally native lenders, such as BlockFi, NYDIG, Celsius Network and Galaxy Digital Holdings, that accept mining ASICs as collateral. As a result, Ethan Vera of Luxor Technologies believes that there are currently nearly $4 billion in ASIC-backed loans.
The health of the lending company has been in the spotlight recently, as cryptocurrency broker Voyager Digital recently announced that hedge fund Three Arrows Capital failed to repay a $650 million loan, sending its stock price tumbling as investors lost confidence. Lending firm BlockFi, after pre-emptively securing collateral from Three Arrows to liquidate the company's loans, told Bloomberg that loans to mining companies follow the same risk assessment and underwriting policies as all borrowers.
Understand the risks of using ASIC as collateral
In a recent interview with bitcoin mining marketplace Compass Mining, Cassie Clifton of Galaxy Digital Holdings said that companies making loans to ASICs must thoroughly understand the risks involved, which come from experiencing previous bear markets. Clifton noted that the structure of the loan must conform to the "right covenants" to make sense. Colleague Craig Birchall believes that a key part of managing risk comes from asking mining experts within lending companies to assess the likelihood and feasibility of liquidating ASICs. Otherwise, ASICs have no collateral value.
What do you think about this topic? Write to tell us!
Disclaimer
All information contained on our website is published in good faith and for general information purposes only. Any action that readers take with respect to the information on our site is entirely at their own risk.