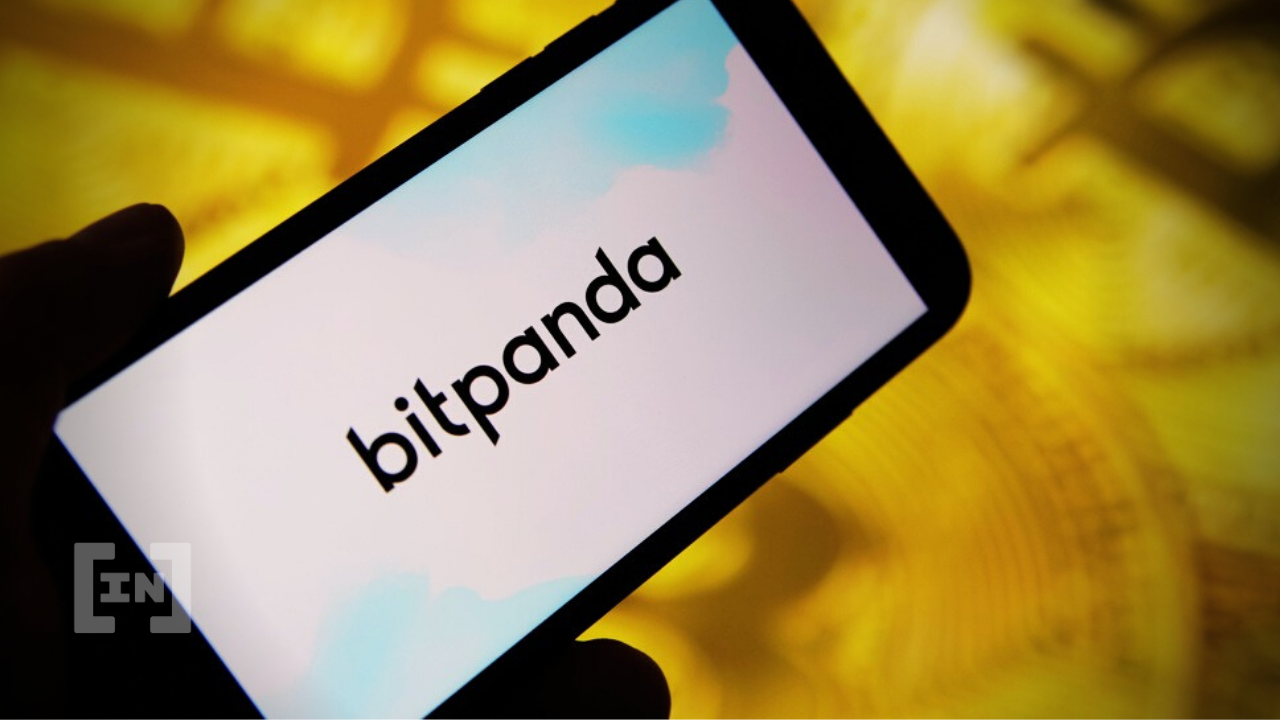 Austrian exchange Bitpanda has cut nearly a third of its workforce as it braces for an unpredictable crypto winter.
The company, which has investments from Alan Howard and Peter Thiel's Valar Ventures, said in a Slack message to employees that uncertain market conditions and high headcount influenced the decision announced Friday.
The company will seek to cut 230 jobs, positions that have had a negligible impact on the company's progress due to a lack of management coordination amid a growing workforce.
The company joins Coinbase Global Inc., BlockFi and Crypto.com in laying off workers as it tries to weather a winter storm fueled by fears of a recession, geopolitical tensions and a major sell-off as investors look to dump riskier cryptocurrencies such as cryptocurrencies high assets.
Bitpanda was founded in 2014 by Eric Demuth, Paul Klanchek and Christian Trummer. It rose to prominence after partnering with Austria's state-owned Postal Service to sell bitcoin vouchers at its 1,800 branches. The company offers retail crypto trading as well as equity derivatives and commodities.
Companies support laid-off workers
The Austrian company offers people affected by layoffs help finding new positions. Bitpanda Talent Connect Hub will help you create your LinkedIn profile and resume. Meanwhile, talent acquisition partners will work to connect job seekers with recruiting firms. Management will provide oral and written references and a psychologist who will provide mental health support.
Exchanges are under pressure from macro forces
Trading volumes on major exchanges have dipped in the past month or so as central banks scrapped pandemic-era stimulus and fears of rising inflation and a possible recession kept investors away from more speculative assets. The Financial Times reported that between March 2022 and May 2022, actual cryptocurrency rather than derivatives trades totaled $800 billion, down more than 50 percent from the same period last year. Additionally, as regulations around cryptoassets mature globally, so do the costs of exchanges.
Coinbase's headcount soared to 6,000 from 3,730 last year, as it rode the euphoria of the bull market, announcing earlier this year plans to cut about 1,000 jobs and eliminate jobs in the process. A week ago, the chief policy officer announced that the company was not ruling out further layoffs.
Bitpanda is withdrawing accepted job offers, citing new organizational settings and priorities eliminating the need for new hires.
On the other hand, FTX said it is still profitable and has no plans to lay off its 300 employees anytime soon. Binance, the world's largest cryptocurrency exchange by volume, also announced that it believes the season of market decline provides an opportunity to acquire important projects in an economical way. OKX plans to add about 900 employees to its 2,800-strong workforce within the next year.
What do you think about this topic? Write to tell us!
Disclaimer
All information contained on our website is published in good faith and for general information purposes only. Any action that readers take with respect to the information on our site is entirely at their own risk.