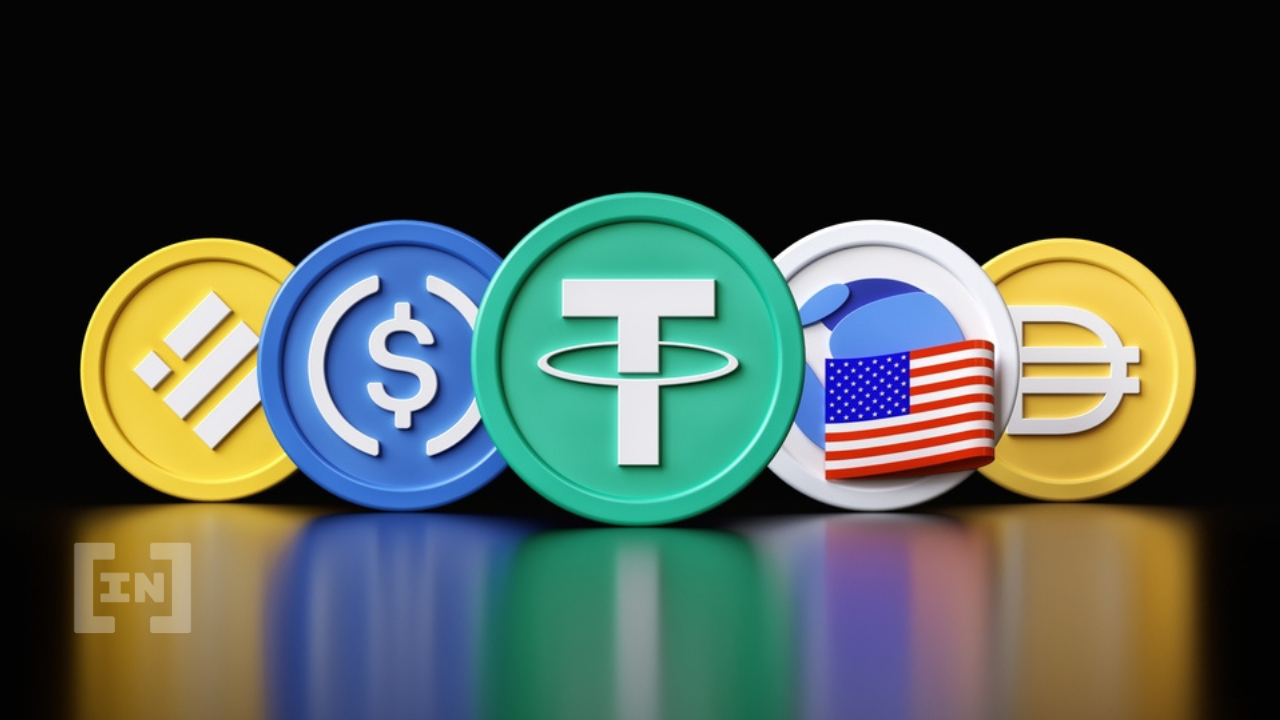 Leading U.S. lawmakers have delayed a bipartisan bill aimed at mitigating the risks of stablecoins until at least September 2022.
Lawmakers on behalf of House Financial Services Committee Chairs Maxine Waters (D. Calif) and Patrick McHenry (R., NC) on the pending bill cannot complete the bill before a potential committee vote on Wednesday, July 27, 2022.
The bill is one of the first to introduce a regulatory structure into the crypto industry, which is largely unregulated by the federal government, save for a patchwork of state legislation. The Biden administration and House committees have expressed concern that stablecoins, a class of digital assets pegged to the U.S. dollar, threaten financial stability. This comes after a panel led by the government's Treasury Department recommended that Congress create a framework around stablecoins late last year, limiting their problems to banks.
Earlier this year, Pat Toomey (R-Pa.), a senior member of the U.S. Senate Banking Committee, introduced a draft of a more lenient bill called the Stablecoin Trust Act, which would create a new license for stablecoin issuers or maintain its status as a money transfer business, and eliminate the adoption of bank-like licensing schemes.
Stablecoins are used to buy other digital assets on cryptocurrency exchanges like Binance and Coinbase.
Lawmakers can't finish bill
The delay could delay the bill until sometime in September 2022 after Congress adjourns in late summer. The bill relies heavily on the outcome of negotiations between Waters and McHenry. Lawmakers and staff stayed up late over the weekend but failed to complete the draft by Monday, July 25, 2022, with some key issues still to be negotiated.
These include standards for custodial wallets, which the Treasury Department has lobbied hard for. Treasury also assisted in completing the entire bill. However, as revealed in a recent phone call between Waters and Treasury Secretary Janet Yellen, Yellen did not give the thumbs up because she has yet to get in touch with the White House.
Terra and Tether keep lawmakers up at night
The bill took on more urgency after the TerraUSD algorithmic stablecoin collapsed in May and the Tether (USDT) stablecoin briefly decoupled. Lawmakers are now concerned about the possibility of bank operations that would force stablecoin issuers to liquidate their reserves by mass redemption of their tokens by investors worried about the stablecoin issuer's ability to provide one dollar per minted coin. Stablecoins should be backed one-to-one by liquid reserves, ready to be redeemed.
Toomey's draft bill would protect consumers by forcing issuers to disclose stablecoin-backed assets, have a clear redemption policy, and be certified by an accounting firm.
The new House bill would impose federal regulation on stablecoin issuers, including minimum capital requirements and liquidity standards as safety measures.
But the delay may assuage concerns raised by lobby groups and some regulators who say the bill was being drafted too quickly without consulting key industry stakeholders. The U.S. Independent Community Bankers, for example, have pushed for a delay, as has the Securities and Exchange Commission.
On the other hand, the Biden panel, led by the Treasury Department, said that if Congress fails to act, it will turn over its risk assessment of the wider financial system to the Financial Stability Oversight Council (FSOC).
What do you think about this topic? Write to tell us!
Disclaimer
All information contained on our website is published in good faith and for general information purposes only. Any action taken by readers with respect to the information on our site is entirely at their own risk.