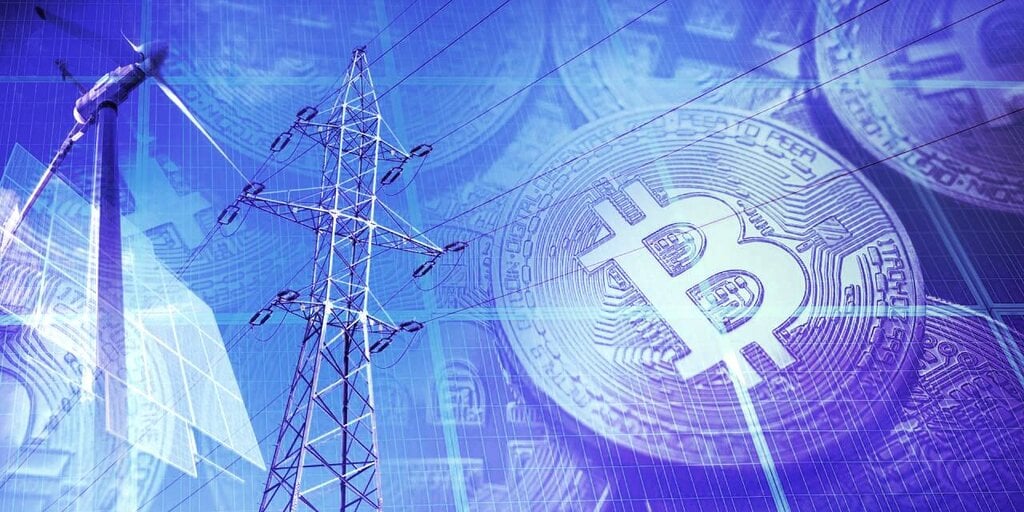 Compass has performed all of its obligations under its contracts with Dynamics, including its financial obligations.https://t.co/7aHlTJHXWR

— Compass Mining 🧭 (@compass_mining) June 29, 2022
Want to be a crypto expert? Get the best of Decrypt straight to your inbox.
Get the biggest crypto news stories + weekly roundups and more!