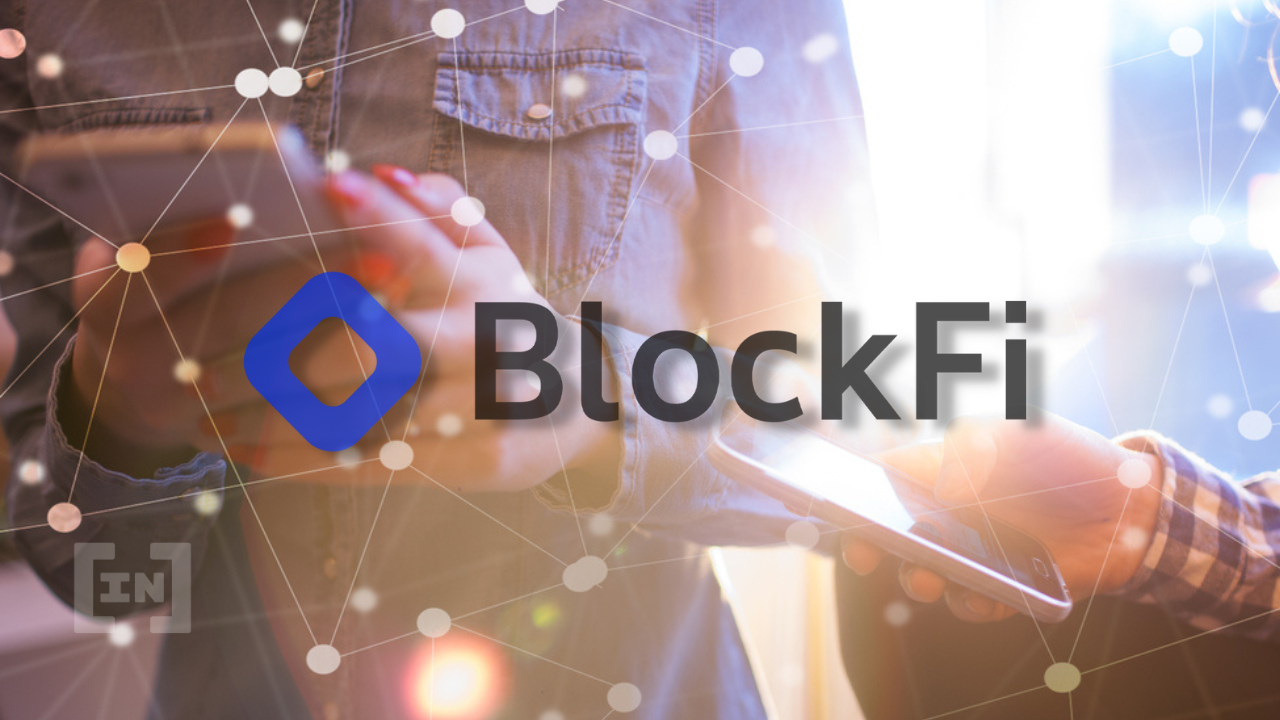 BlockFi CEO Zac Prince announced Friday that the cryptocurrency lender will increase deposit rates and scrap a policy that allowed free monthly withdrawals.
The announcement comes after BlockFi temporarily secured a $250 million revolving credit line from FTX and laid off 20% of its workforce to improve its financials. From July 1, 2022, the rates for BTC, ETH, USDC, GUSD, PAX, BUSD, and USDT deposits to its BlockFi Interest Account (BIA) will increase from July 1, 2022, while the company will reduce withdrawals Fees for BTC, ETH and stablecoins.
BlockFi defends new rates
To support its new pricing plan, the company said its previously conservative rates made room for greater customer returns during the current market downturn.
The BIA rates each cryptocurrency based on the amount of cryptocurrency held. Tier 1 Bitcoin accounts with 0-0.1 BTC will benefit from a 0.5% annual return increase, Tier 2 Bitcoin accounts holding more than 0.1 but less than 0.5 BTC will receive 2% more APY, while holding more than 0.5 BTC The tier 3 Bitcoin account BTC at 0.35 BTC will see a 0.9% gain. The APY will increase by 0.5% for Tier 1 ETH accounts, 0.5% for Tier 2 accounts, and 1.75 for Tier 3 accounts. Outside the US, Tier 1 accounts holding USDC, GUSD, PAX and BUSD will earn 1.5% interest, Tier 2 2% and Tier 3 3%. Within the U.S., these stablecoins will receive 0.5%, 1%, and 2% APY at tiers 1, 2, and 3, respectively.
Withdrawals of BTC, ETH, and stablecoins will be charged 0.00025 BTC (~$5), 0.01235 ETH (~$15), and $25, respectively. BlockFi said that by 2022, 75% of crypto withdrawals have been executed for free, at the company's expense. So feel comfortable charging up to $25 for withdrawals.
BlockFi expressed confidence in its new strategy, saying it faces less competition from other firms due to 100% uptime on its retail platform and institutional loan service desk, while other firms suspend withdrawals. It also pointed to rising U.S. Treasury yields that pushed up loan and deposit rates. Treasury yields are the annual interest paid to investors who hold government securities. According to Investopedia, Treasury yields affect the interest rates on loans for businesses and consumers to buy cars and certain fixed assets such as real estate and capital equipment.
Could FTX Loans Foreshadow Acquisitions?
Some analysts believe that investments made by FTX CEO Sam Bankman-Fried to back crypto firms Voyager Digital and BlockFi overshadowed the role the authorities played in bailout banks during the 2008 recession. Bankman-Fried recently praised BlockFi for its leadership in decisively removing counterparty risk when a hedge fund liquidated a Three Arrows Capital position after a hedge fund failed to meet lenders' margin calls.
Other large cryptocurrency exchanges such as FTX and Binance played a key role in saving other companies during the crisis. Last year, FTX provided a $120 million loan to cryptocurrency exchange Liquid, which it later acquired after the exchange lost $90 million in a hack, while Binance this year after a hack cost the company $600 million Saved Axie Infinity developer Sky Mavis.
What do you think about this topic? Write to tell us!
Disclaimer
All information contained on our website is published in good faith and for general information purposes only. Any action that readers take with respect to the information on our site is entirely at their own risk.