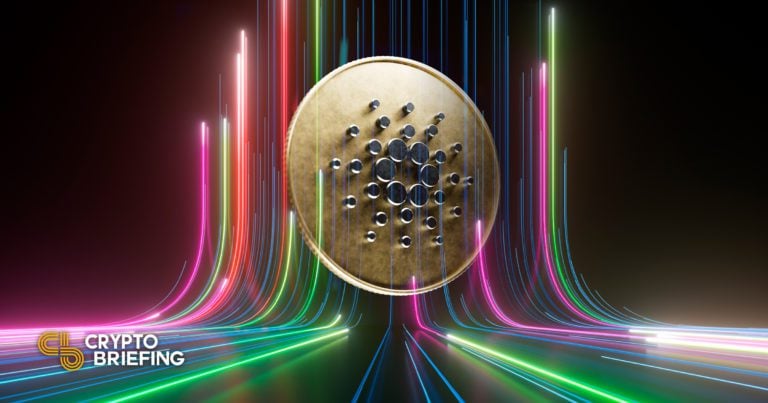 key takeaways
Cardano is up nearly 23% over the past three days. ADA appears to be targeting higher highs after breaking the $0.45 resistance. Technical indicators suggest that if the rally continues, ADA could rise as high as 51%.
share this article
Cardano appears to be gaining bullish momentum after overcoming an important supply barrier. Technical indicators suggest that as long as ADA continues to trade above $0.50, it is likely to rise further.
Cardano turns bullish
Cardano broke through a key resistance area that could signal the start of a new uptrend.
After a three-month consolidation period, the price of ADA has risen by nearly 23% in the past three days. Cardano triggered a sudden uptick shortly after it broke the $0.45 resistance. Further buying pressure could push ADA to higher highs as the all-important supply barrier appears to have been breached.
Cardano appears to have broken out of a descending triangle on its 12-hour chart. This technical formation predicts that ADA could rise by 51% after overcoming the resistance at $0.45. If validated, the pattern suggests an upside target of $0.70.
However, Cardano would need to hold above the $0.50 support to have a chance of making higher highs. Failure to hold above such a key price point could be seen as a sign of weakness, leading to a spike in profit-taking. If this happens, ADA could drop as low as $0.45 or even as low as $0.38.
The price increase seen recently coincides with the rally that Ethereum has experienced over the past few days after weeks of subdued price action. As the cryptocurrency market began to emerge, the market value of other Layer 1 networks such as Solana, Avalanche, Fantom, and NEAR also increased. It remains to be seen whether the general macroeconomic weakness that has weighed on risk assets in recent months will continue to affect the cryptocurrency market going forward.
Disclosure: At the time of writing, the author of this article owns BTC and ETH.
For more key market trends, subscribe to our YouTube channel and get weekly updates from our Chief Bitcoin Analyst, Nathan Batchelor.
share this article