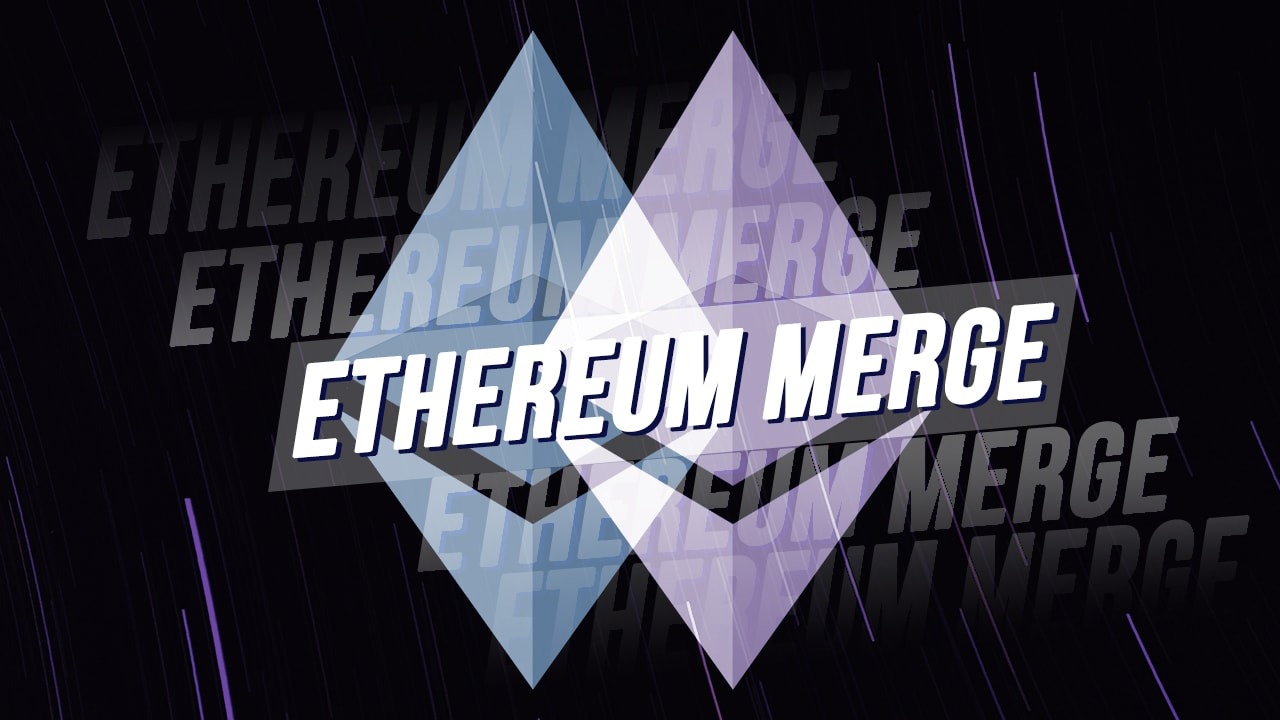 The first "Bellatrix upgrade" of the Ethereum merger was launched on the 6th, and the official merger is expected to take place on the 13th-15th. The cryptocurrency analysis firm Chainalysis released a report on the 7th that after the completion of the Ethereum merger, the price of Ethereum is expected to decouple from other cryptocurrencies, because the staking income is expected to promote the strong adoption of Ethereum by institutions. (Recap:The first "Bellatrix upgrade" of the Ethereum merger has passed!Countdown to the merger, expected to happen around 9/15) (background supplement:Why are there two paragraphs 9/6 and 9/13-15 in The Ethereum Merger? What is the impact? What should I pay attention to?)
addThe cryptocurrency analysis company Chainalysis released a report on the 7th predicting that after the merger of Ethereum, the price of Ethereum is expected to be decoupled from other cryptocurrencies, because the staking reward mechanism of Ethereum will introduce tools such as bonds and commodities for institutional investors. return on investment, while also becoming more environmentally friendly.
Chainalysis mentioned in the report that Ethereum staking is expected to provide pledgers with a yield of 10% to 15% per year, considering that the yield of public bonds is much lower, so for institutional investors, Ethereum An attractive bond alternative.
Chainalysis states:
Following the merger, ethereum prices could decouple from other cryptocurrencies as its staking rewards would make it similar to instruments like bonds or commodities with a carry premium.
According to Chainalysis data, the number of institutional Ethereum stakers (more than $1 million in pledges) has steadily grown from less than 200 in January 2021 to around 1,100 in August this year. The rapid growth will confirm the assumption that institutional investors "do see Ethereum staking as a good yield strategy."
Staking will make Ethereum more attractive
The Chainalysis report believes that after the merger, Ethereum will attract more retail and institutional traders, and staking will become a more attractive investment vehicle. Ethereum, which is currently in staking, is locked in a smart contract, and staking withdrawals are not enabled until the Shanghai upgrade 6-12 months after the merger.
Further reading:Ethereum official website "8 Common Misunderstandings of ETH Merger": Gas will not be reduced, pledge withdrawal needs to wait for Shanghai upgrade..
Because of this, the current illiquidity of the staking Ethereum market has led some staking service providers to offer synthetic assets that represent the value of the staked ETH, but Chainalysis notes that the disadvantage of these synthetic assets is that they do not always maintain a 1:1 peg , until the Shanghai upgrade, users will be able to withdraw their staked Ethereum at will, which will bring more liquidity to stakers and make staking more attractive in general.
Another advantage highlighted after the merger is that, according to previous estimates by the Ethereum Foundation, Ethereum's energy consumption will be reduced by at least up to 99.95% after a full transition from a proof-of-work (PoW) mechanism to a proof-of-stake (PoS) mechanism.
Chainalysis says:
Moving to PoS will make Ethereum more environmentally friendly, which may make investors who make sustainability commitments more comfortable with the asset, which is especially true for institutional investors.
📍Related reports📍
Leading the airdrop wave? Curve stETH is now decoupling, falling to 0.9592; Three Arrows removed 33 million magnesium stETH
Ethereum Merger "Beacon Chain's 4 Staking Pools Hold 60.1% of Verification Voting Rights, What Are the Risks?
How to ensure the most airdrops before the merger of Ethereum?
Buterin: The merger is expected to happen on 9/13~15; 70% of the nodes have upgraded the client for Bellatrix