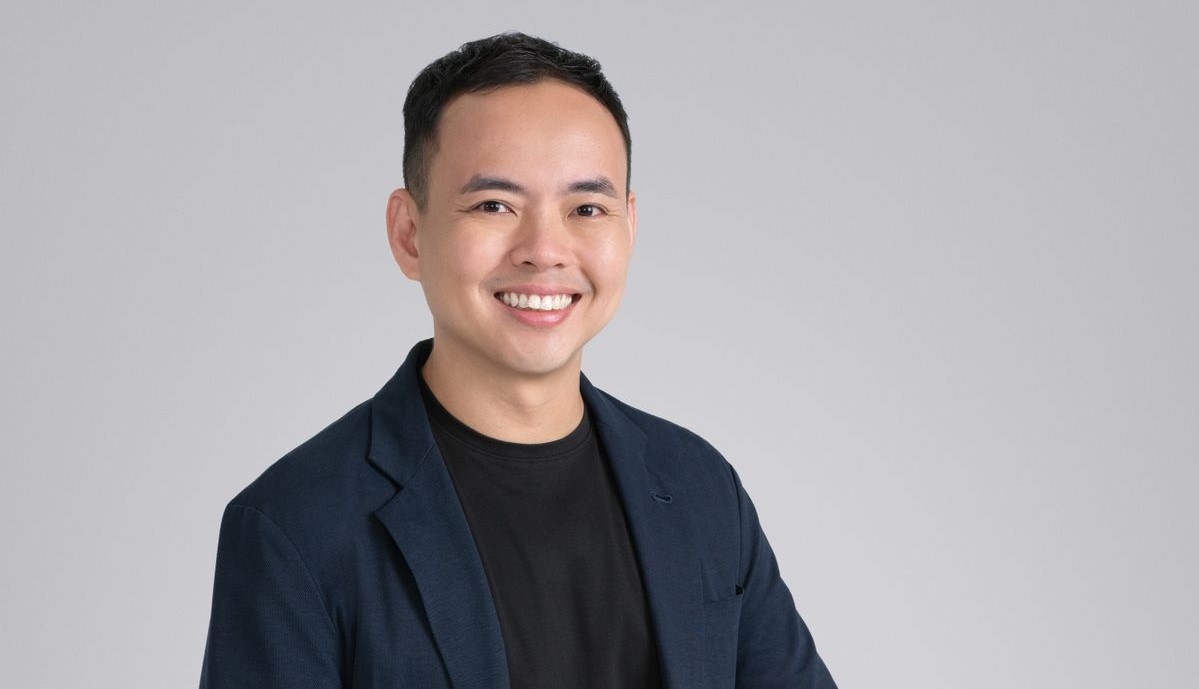 The descendants of two of Singapore's most prominent families are planning a major foray into the digital currency market. Singapore's Whampoa Group co-founder and CEO Chen Changyun said on the 9th that the group plans to raise $50 million to set up a cryptocurrency-related hedge fund and seeks to deploy $100 million to set up a venture capital fund investing in the cryptocurrency space. (Recap:MAS: How securities laws should apply to cryptocurrencies has never been more urgent!) (background supplement:Singapore intends to strictly regulate "retail cryptocurrencies for retail investors", but the MAS praises the potential of stablecoins and CBDC)
according toDescendants from two of Singapore's most prominent families are stepping up their investments in digital assets, Bloomberg reported. The Whampoa Group is a multi-family office consisting of Lee Han Shih, the current head of the Lee family who founded OCBC Bank, Singapore's second largest bank, and Lee Runying, the daughter of another Lee family, Singapore's founding Prime Minister Lee Kuan Yew. (Amy Lee) co-created.
Whampoa Group hopes to split its asset management business for digital currency investment. Shawn Chan, co-founder and CEO of the Whampoa Group, said in an interview that the group plans to raise $50 million to set up a cryptocurrency-related hedge fund, and is looking to deploy $100 million to set up an investment in the cryptocurrency space. Venture capital fund.
Chen Changyun said that Whampoa's cryptocurrency hedge fund will adopt a market-neutral strategy to offset the volatility of cryptocurrencies. The fund will mainly trade bitcoin and ether, and when it is confirmed that it can enjoy a favorable risk-reward ratio setting, The fund also occasionally trades other cryptocurrencies.
As for venture capital funds, Whampoa Group is looking for strategic partners. Chen Changyun revealed that the company has been communicating with regional family offices and some large Chinese Internet companies.
According to the official website of Huangpu Group, Huangpu is a private investment group dedicated to high-growth, future-oriented investments to contribute to social progress. The group provides unique investment opportunities and strategic partners in many places around the world, Altruistic Intelligence (AI) is the group's non-profit organization.
There are four co-founders of Whampoa Group, including Li Runying, a former senior partner of a famous Singapore law firm (Lee & Lee), Li Hanshi, founder of the investment group Potato Group, and Han, who is in charge of managing the Lee family's investment and business in China. Justin, and Chen Changyun, who has more than 10 years of legal experience.
Rich Singaporeans are keen on cryptocurrency trading
Family offices, which tend not to be as tightly regulated as regular businesses, have been among the larger players looking to enter the alternative investing space. In Singapore, the wealthy are particularly keen to trade cryptocurrencies, which has helped drive bitcoin trading on DBS Bank's digital exchange, which serves institutional investors and family offices.
At the same time, however, the Singaporean government has repeatedly blocked retail investors from investing in cryptocurrencies due to the volatility of the cryptocurrency market. After years of gains, bitcoin prices have fallen by more than two-thirds so far after reaching an all-time high of $69,000 in November.
In August of this year, the head of the Singapore Monetary Authority, Meng Wenneng, slammed cryptocurrency speculation as extremely dangerous, and threatened to regulate cryptocurrency speculation in Singapore and increase retail restrictions on retail investors. DLT) technology expressed a positive attitude, praised the potential of stablecoins and central bank digital currencies (CBDC), and also said that technical infrastructure for retail CBDC is being carried out.
📍Related reports📍
Three Arrows Capital Zhu Su accuses liquidator of misleading Singapore court, fears fines, jail time
Temasek leads the round! Amber Group completes $200 million Series B+ financing at a "$3 billion valuation"
Heavy!Singapore's "DBS Bank" will launch a digital asset exchange next week, and will open a security token STO transaction in Q1 next year