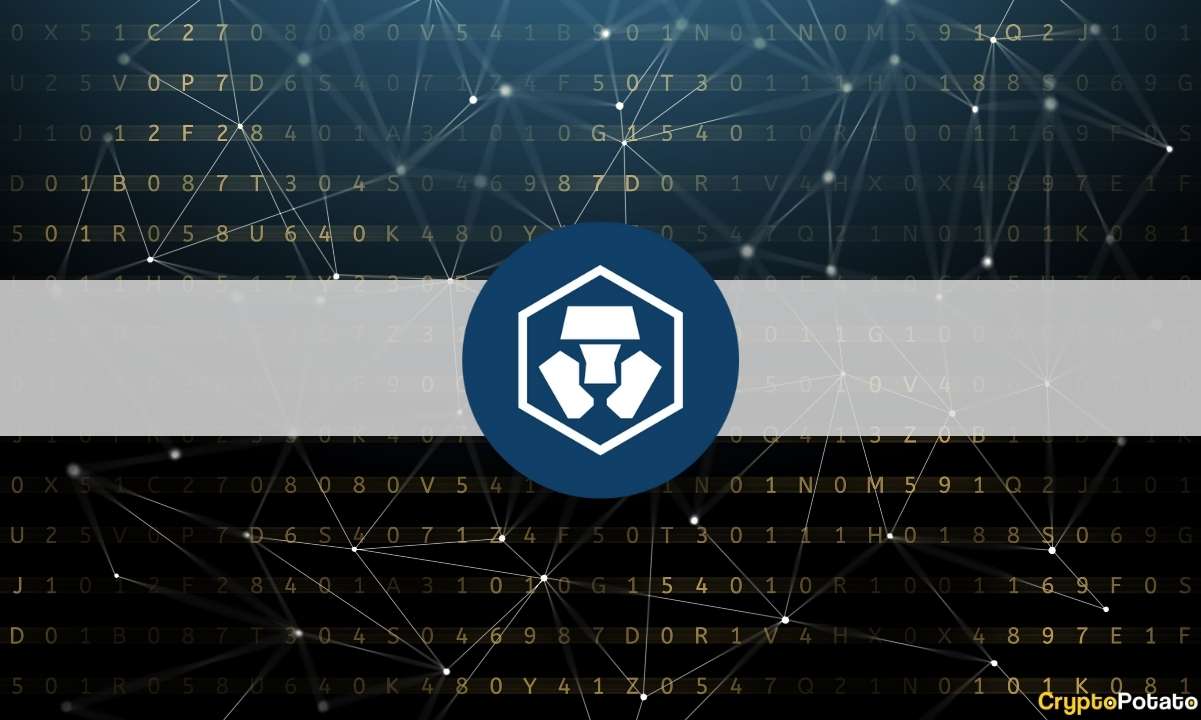 Crypto.com on Monday removed 15 altcoins from its Crypto Earn program, including Dogecoin (DOGE) and Shiba Inu (SHIB). The company said the delisting of these cryptocurrencies will take effect starting June 27, 2022 at 10:00 UTC.
It also revised interest rates on five stablecoins and added three new coins to the rewards program.
The company offers up to 10% in stablecoins and up to 14.5% in cryptocurrency deposits under the Crypto Earn program. It supports more than 40 assets.
"The existing fixed-term allocations for these tokens will remain the same and continue until the end of the term. Funding for any active flexible-term allocations for the aforementioned tokens will be available on 10 June 28, 2022," Crypto.com said in a statement. :00 UTC is automatically returned to the user's crypto wallet.
Other tokens removed from its Earn program include Tezos (XTZ), Maker (MKR), Flow (FLOW), Kyber Network Crystal v2 (KNC), EOS (EOS), OMG Network (OMG), ICON (ICX), Compound (COMP), Gas (GAS), Stratis (STRAX) and Bancor (BNT), Beefy Finance (BIFI), Ontology Gas (ONG).
Coins added to cryptocurrencies
The cryptocurrency trading platform has added three new coins to the Crypto Earn rewards program – Zilliqa (ZIL), Fantom (FTM) and NEAR.
"Users can now enjoy a reward rate of up to 5% per year on FTM, and 6% per year on ZIL and NEAR. We will also revise the reward rate for select stablecoins," it said.
Earlier, CryptoPotato reported that the trading platform is laying off some of its employees in light of the current market downturn. Other media reports said the layoffs would be around 5%, affecting at least 260 employees.
Last week, Crypto.com received in-principle approval from the Monetary Authority of Singapore to offer Digital Payment Token (DPT) services and various other settlement solutions.
Coins with modified exchange rates
In addition, the exchange also adjusted the reward rate of five stablecoins TGBP, TAUD, TCAD, TUSD and USDP.
"The new rates will only apply to allocations on or after the effective date. The allocated reward rates will remain the same," it clarified.
Crypto.com private users with Rose Gold, Icy White and Obsidian cards will continue to earn an additional 2% annual regular distribution.
In contrast, the company has not changed the Crypto Earn reward rate for 28 tokens, including Bitcoin, Ethereum, Polygon, Avalanche and Solana. These will go on to earn up to 14.5%.
The exchange did not explain why the 15 coins were removed from the Crypto Earn rewards program, which offers flexible and fixed-term deposits with interest rates similar to savings accounts.
Special Offer (Sponsored)
Binance Free $100 (Exclusive): Use this link to sign up and get $100 for free and a 10% fee discount on Binance Futures first month (terms).
PrimeXBT Special Offer: Use this link to sign up and enter code POTATO50 to get a deposit of up to $7,000.