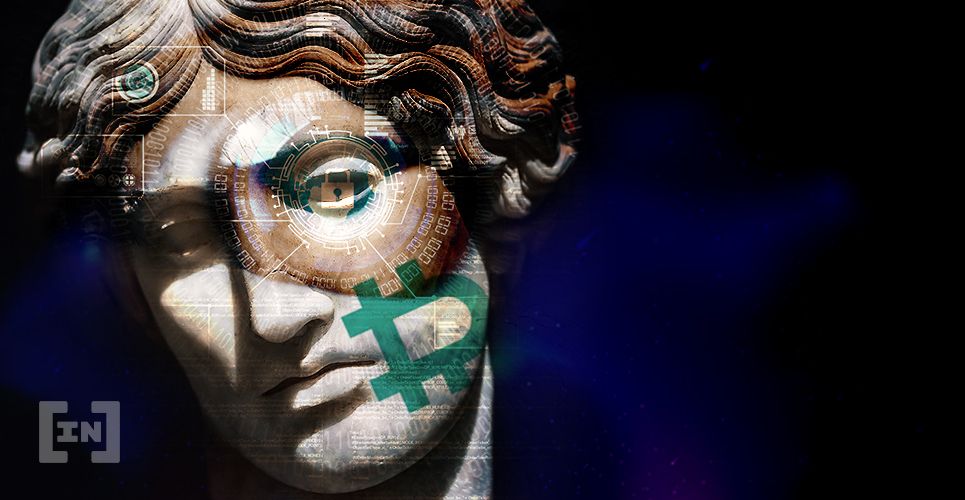 Deribit and the Blockchain.com exchange are among the creditors pushing to liquidate troubled crypto hedge fund Three Arrows Capital (3AC).
On June 11, 3AC breached an agreement with Deribit that it would maintain minimum balances in its accounts, resulting in the derivatives exchange liquidating the hedge fund's positions on June 15, according to Bloomberg.
Deribit also terminated the contracts between the companies and demanded payment of the loan, any attached interest, and the negative equity value of the account.
Deribit Lends Crypto to 3AC
In March 2020, 3AC borrowed 1,300 BTC and 15,000 ETH from Deribit. When cryptocurrency prices began to fall earlier this year, it struggled to maintain minimum collateral.
Meanwhile, a Blockchain.com spokesperson said: "We believe that Three Arrows defrauded the crypto industry and intend to hold them accountable to the fullest extent permitted by law."
Restructuring firm Teneo said it would set up a website for creditors looking to claim claims against 3AC after a British Virgin Islands court ordered the liquidation of hedge funds.
Deribit and Blockchain.com, along with lender BlockFi and broker Voyager Digital, liquidated positions in Three Arrows Capital, underscoring just how far the troubled hedge fund has borrowed to back its bets.
After the TerraUSD stablecoin collapsed, 3AC also suffered heavy losses, losing $200 million, which co-founder Kyle Davis said could be absorbed.
But the cryptocurrency price crash proved to be an unexpected shock, too severe to absorb, as Bitcoin fell from a high of $69,000 on Nov. 11 to a bottom of $17,600 on June 18.
Around the same time, Ethereum fell from a high of $4,878 to $897.49 as macroeconomic pressures from rising interest rates and fears of a recession led to a sell-off in the cryptocurrency market.
Lender Celsius also spooked the market after it announced a withdrawal freeze in early June, as it cited difficult market conditions.
3AC's role in The Legend of Grayscale
Elsewhere, Grayscale Investments sued the U.S. Securities and Exchange Commission (SEC) for denying its application to convert its Grayscale Bitcoin Trust into a physically-backed Bitcoin exchange-traded fund.
Three Arrows Capital holds a position of more than $1 billion in the Grayscale Bitcoin Trust. It appears to benefit from trading discounts on GBTC compared to Bitcoin.
Grayscale CEO Michael Sonnenshein said in an interview with Bloomberg that while Three Arrows directly participated in the private placement to sell GBTC shares to predetermined investors and companies, Grayscale had no way of knowing where the shares were located after the legal holding period. He emphasized that despite this opacity, 3AC is still part of GBTC.
After the U.S. Securities and Exchange Commission approved the ProShares Bitcoin Strategy Fund in October, Japanese specialist crypto trading firms Deribit and B2C2 said that ethereum whales have been bullish on the possibility of an ethereum-related ETF in 2022, betting that ether will rise to $15 K after peaking in November
Ethereum's current price and market volatility will likely quell this speculation.
Disclaimer
All information contained on our website is published in good faith and for general information purposes only. Any action taken by readers with respect to the information on our site is entirely at their own risk.