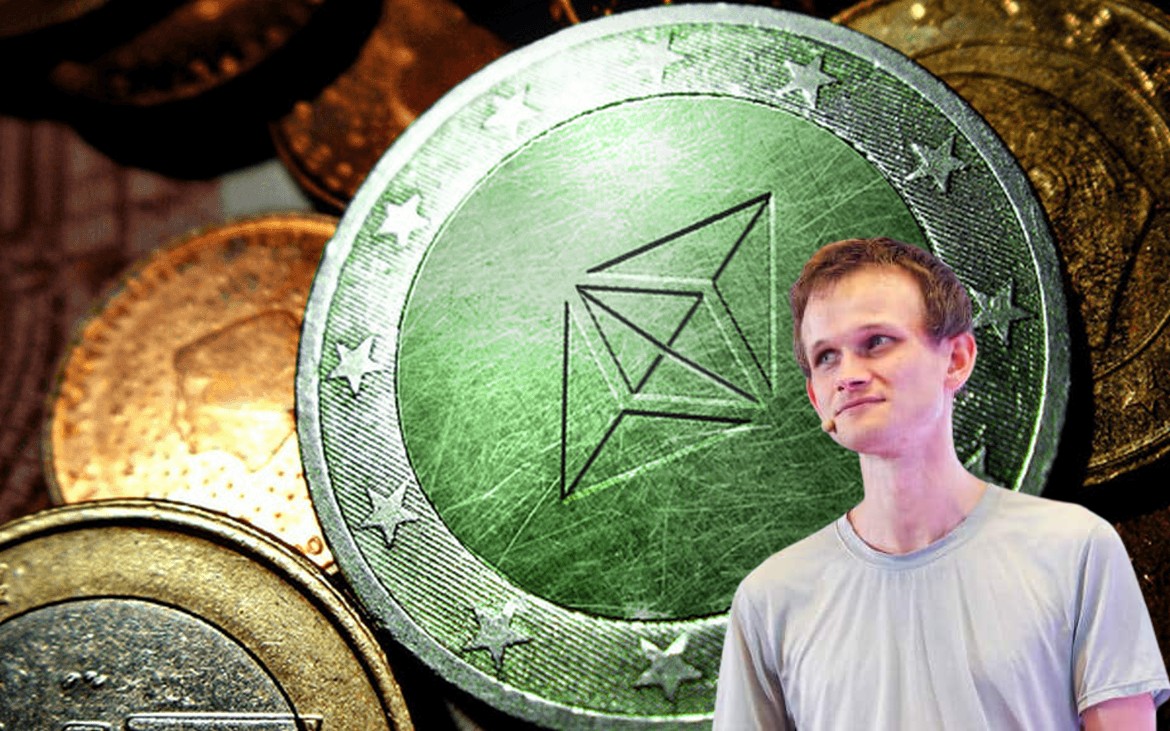 Ethereum Classic (ETC) has seen a sharp uptrend since yesterday, surging more than 43% in a single day. It is worth mentioning that Vitalik, the founder of Ethereum, only last week called on miners to support Ethereum Classic, calling it a "very good public chain". At the same time, the 20% reduction in production since the end of April and the fork may also be one of the reasons for the bullishness. (Recap:Ethereum Classic soared more than 70% in one week! Block reward production reduced by 20% at the end of April; ETC official: ETH miners welcome) (background supplement:Ethereum's final testnet "Goerli" was merged on 8/4 and will be merged with the beacon chain testnet Prater to form a POS chain)
byThe Ethereum mainnet merger is imminent, and the leader of the merger, Tim Beiko, claimed that the merger of the mainnet beacon chain and the execution layer will be carried out around September 19. On July 22, the founder of Ethereum Vitalik responded to the opinions of miners at the ETHCC conference, saying that he would not stop converting Ethereum to PoS, and encouraged miners who support PoW to turn to the ETC community:
Who wants to cancel proof of stake? …there are many blockchains, like Ethereum Classic, which was the original Ethereum and didn't betray the original intention by forking TheDAO.

It's a very popular community and I think they will definitely welcome proof of work (PoW) fans…..if you like proof of work you should go for Ethereum Classic,This is a very good chain.

-Vitalik
Vitalik Buterin invites people to use Ethereum Classic ( $ETC ) if they prefer Proof of Work. https://t.co/MmUZ6nGpFd #ETC☘️ #EthereumClassic☘️

— ETCPOW (@ETCPOW) July 22, 2022
Doomsday chariots?
Interestingly, after Vitalik's remarks, Ethereum Classic (ETC) recently experienced an unexpected explosive growth in the price of the currency. It was quoted at $27.19 at 12:00 a.m. yesterday (28), and rose to $38.99 at 12:00 a.m. today. The one-day increase was as high as 43.39%, and it was quoted at $41.49 as of press time.
It is not yet clear why Ethereum Classic (ETC) is skyrocketing, but in the face of Ethereum, which will soon be unable to perform PoW mining, it is expected that more Ethereum miners will flee to Ethereum Classic, making Ethereum Classic soaring in difficulty, making it more difficult to mine, and The 20% block reward cut in Ethereum Classic, which began at the end of April, is a possible bullish fork.
📍Related reports📍
The Doomsday Chariot is in full swing! Ethereum Classic (ETC) soared 60% in 30 days, worried about Ethereum 2.0?
Researcher: Ethereum has a chance to surpass Bitcoin after the merger; IntoTheBlock: ETH will become a deflationary asset
Buyer "frequency difference review" the graphics card that has been mined, the miner's big sale failed! RTX 3080 plummets to $15,800