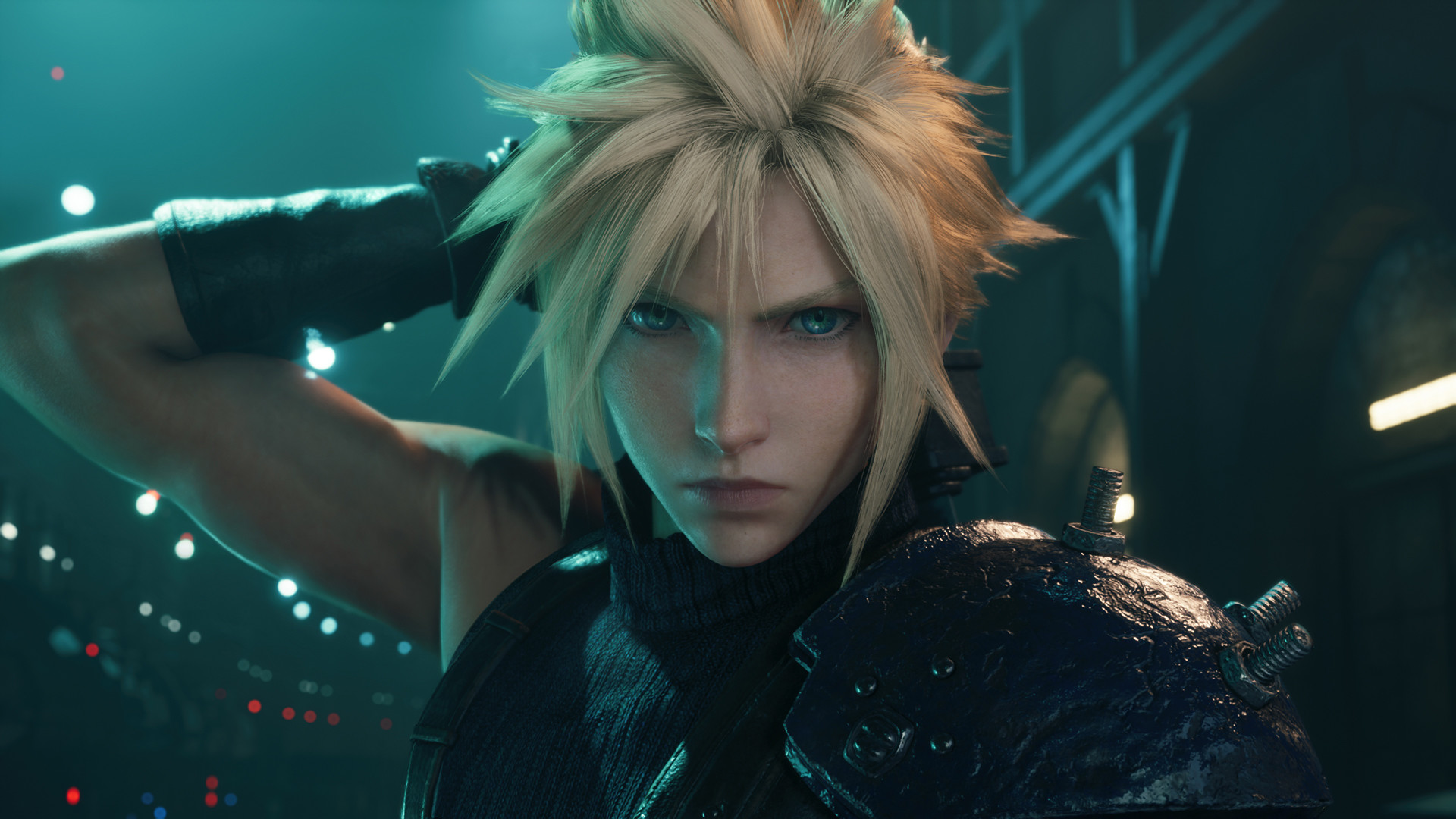 Square Enix, the Japanese maker of the hit game Final Fantasy, recently announced a partnership with blockchain gaming company Enjin. A series of NFTs related to Final Fantasy 7 game characters and collectible cards will be released on Polkadot next year.(Recap:Game giant Square Enix sells Tomb Raider IP, saying it will expand investment in blockchain games!) (background supplement: Heavy!Microsoft buys Activision Blizzard for $68.7 billion, CEO: Games will play a key role in the "metaverse")
sinceSince its first generation in 1987, the popular video game "Final Fantasy" (formerly known as Space Warriors in Taiwan), which has quickly become popular all over the world, recently announced its decision to enter NFT. According to a report by Decrypt today (21), Square Enix, the game developer behind Final Fantasy, has partnered with blockchain game company Enjin to release a series of NFTs on Polkadot.
It is reported that this series of NFTs will not be a purely digital collectible, but will be related to the character dolls and collection cards of "Final Fantasy 7" to commemorate the 25th anniversary of the game's birth on the Play Station. The specific implementation method is that Square Enix will release physical card packs for the first time in the spring of 2023. Each card pack contains 6 collection cards and is priced at $4. Holders can follow the code on the "Efinity" platform launched by Enjin last year. Redeem related NFTs.
The Efinity platform is built on the Polkadot chain, and Enjin is also predicting the imminent launch of a bridge to Ethereum, so these Final Fantasy series NFTs will be transferable to Ethereum when they are released.
Then in November 2023, the publisher will release a limited-edition action figure of the game's hero, Cloud Strife. Both the "Standard Standard" and "Digital Plus" will come with a code to redeem the NFT Certificate of Authenticity, but the latter will additionally come with the NFT for the figurine figurine.
Standard Edition for $130 Digital Plus Edition for $160
Square Enix has been actively exploring blockchain applications in recent years
It is reported that Square Enix has strengthened its efforts in the development of blockchain and NFT in the past few years. It invested in the ethereum-based metaverse project The Sandbox in 2020, and its president, Matsuda Yosuke, in a letter to employees earlier this year, also reiterated that the company will focus on the development of blockchain and NFT applications in the future. Incorporate decentralized forms into the development of future game content.
Further reading:Game giant Square Enix sells Tomb Raider IP, saying it will expand investment in blockchain games!
But although the addition of this game company giant has brought more living water to the NFT field. According to a report this week by the dynamic zone, the current NFT market trading volume was only $1.04 billion in June, a 74% drop from May, setting a record for the largest single-month drop so far, compared to a high of $16.5 billion in January this year. , also lost more than 90% of blood.
However, according to the latest report released by The Block Research, since 2013, there have been 53 M&A transactions related to NFT and Gaming, but in the first and second quarters of 2022 alone, there are 8 and 12 respectively. The number of transactions accounted for nearly 40% of the total number of mergers and acquisitions, and the increase was dramatic.
📍Related reports📍
BAYC pours cold water: No partnership with StepN!Not a joint name, just whitelisting the boring ape NFT
OpenSea lays off 20% of its workforce! Guaranteed normal operation for five years, community acid: Is there a loan to 3AC?
Ubisoft said that players "don't understand the goodness of NFTs", complained about transferring NFTs to employees, and will also enter the Sandbox metaverse
No fear of players' "strong resistance" Ubisoft announced that the NFT plan will remain unchanged, but the sales are only 400 magnesium!