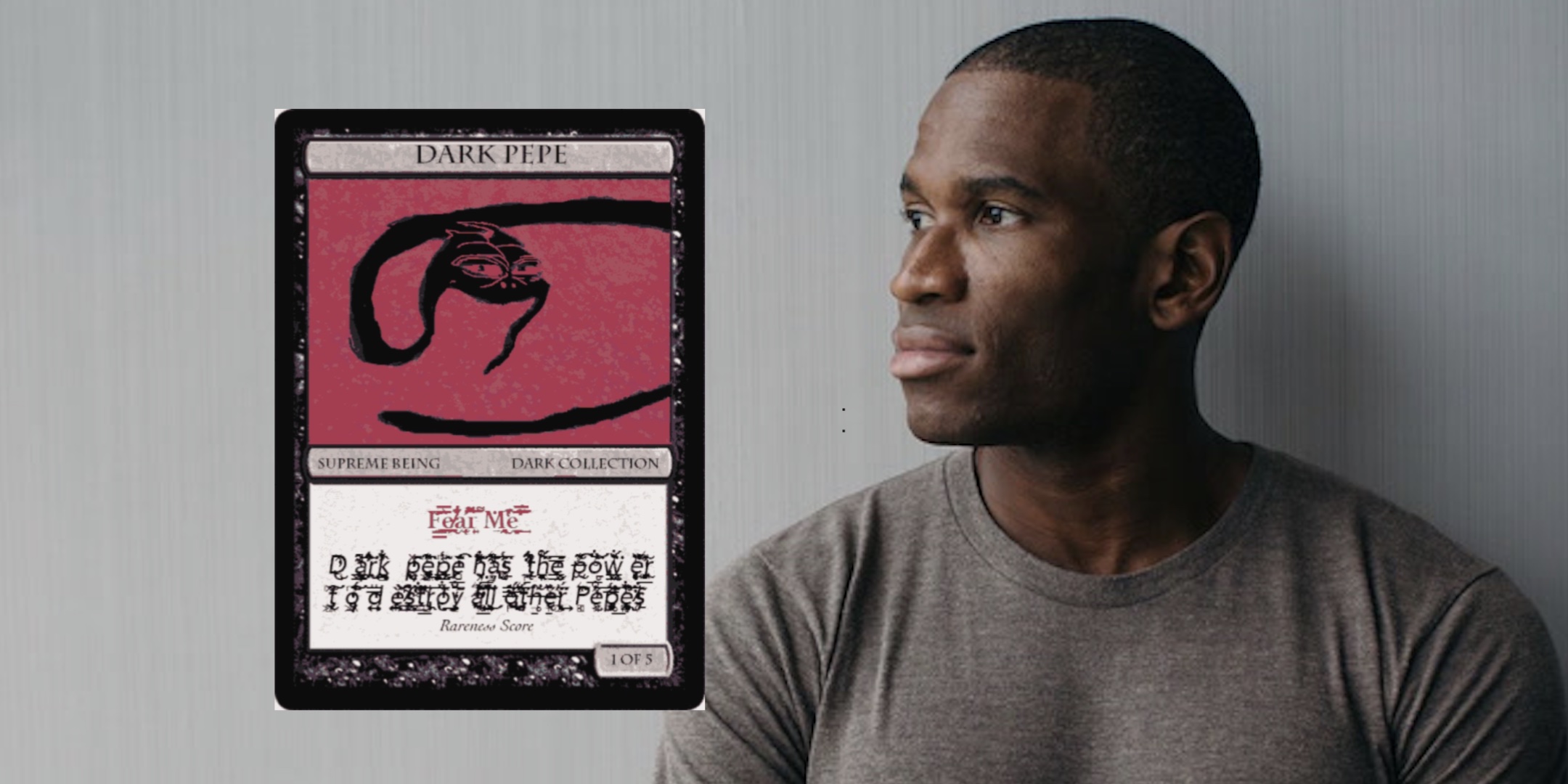 Arthur Hayes, founder of derivatives exchange BitMEX, published a new article today saying that the Federal Reserve (Fed) shrinking its balance sheet and the Treasury Department issuing a large amount of debt will remove dollar liquidity from the system, which may make Bitcoin test its in June. The low of $17,500. (Recap:Founder of BitMEX: If the Third World War breaks out, can holding Bitcoin avoid inflation and capital controls?) (background supplement:BitMEX founder | Arthur Hayes: My expectations for U.S. monetary policy)
CompareAfter the U.S. announced the decision to raise interest rates by another 3 yards in the early morning of yesterday (22), Bitcoin slumped to around $18,000. The violent fluctuations made investors feel anxious. In the face of the unknown market, Arthur Hayes, founder of derivatives exchange BitMEX, published his latest article on his blog earlier today (23) to explain his views.
The trend of Bitcoin is related to the liquidity habits of the US dollar, and it may be low before the backtest
Hayes said that from a dollar liquidity perspective, the rest of the year will see the Federal Reserve working to shrink its balance sheet and the Treasury Department issuing a lot of debt to fund the government. Both actions remove liquidity from the system. This should lead to an impulsive decline and allow Bitcoin to test its June low of $17,500.
The Bitcoin level that market bulls should worry about is $17,500.

The most likely course of action is to retest this low. Whether this line can be held depends entirely on the momentum trajectory of the US dollar liquidity index.
Hayes further stated that Bitcoin (and cryptocurrencies in general) has now become a strong measure of dollar liquidity, and the pace of Bitcoin movements, dollar liquidity and the tech-focused Nasdaq 100 index has improved. converge.
Bitcoin Price = USD Liquidity + Technology.
But while the U.S. Dollar Liquidity Index does a good job explaining Bitcoin's recent moves, he also wrote with disappointment that cryptocurrencies should be people's money and exhibit a negative correlation with the traditional financial system, but for now it is clear that did not achieve this goal.
(Blockchain) Decentralized networks of individuals verifying data in a censorship-resistant way — not currently trusted enough. Until these properties prove to be very valuable, it will continue to be untrusted.
Still bullish on Ethereum to outperform Bitcoin in the long run
In addition, for Hayes' long-term optimistic view of Ethereum (ETH), he said that it has been a week since the merger (Merge) was completed. At present, it seems that the network is running normally, and as expected by the developers, the number of ETH issued has decreased by nearly 13,000 every day. pieces. Despite the severe recent price drop, he still believes that the structural reduction in ETH supply will certainly lead to an outperformance over Bitcoin. (Excluding the Fed and Treasury continuing their dollar liquidity reduction plans)
Hayes also shared his current asset allocation, saying that he will not sell his current holdings of ETH and other ERC-20 altcoins, and has moved some funds into short-term U.S. Treasury bonds and fiat currencies. He concluded by emphasizing that in the cryptocurrency market, the wait is worth it, and he has dealt with the asset structure in order to be patient.
📍Related reports📍
Depth丨4 Rational analysis: Is the Ethereum merger exaggerated?
FED officials shouted eagle: Need to raise interest rates quickly, more than 4% is not impossible; Goldman Sachs: 50% probability of US recession next year and next year
BitMex founder: Ethereum "may fall slightly" after merger, then rise due to deflation