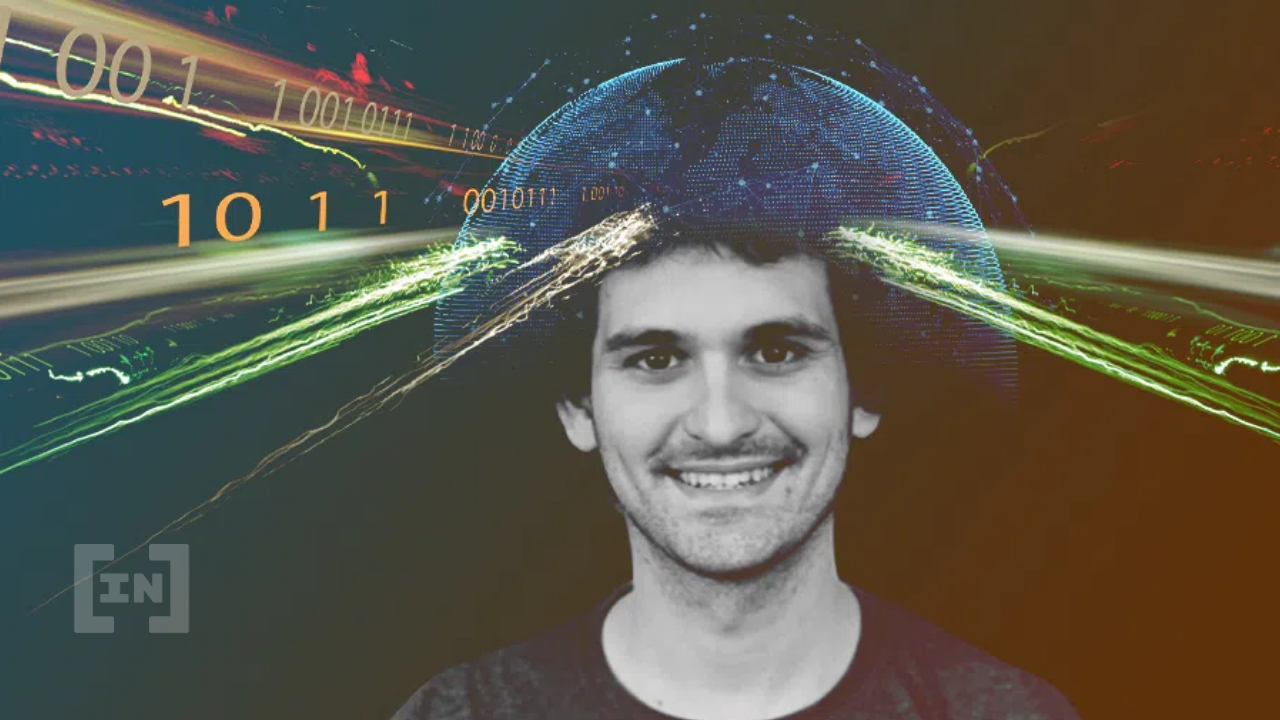 FTX billionaire Sam Bankman-Fried is looking at troubled mining companies as potential acquisition targets after extending a line of credit to BlockFi.
The exchange's CEO wants to stem the contagion affecting lenders and borrowers during the current bear market. He said some miners borrowed money using mining hardware as collateral, thus potentially contributing to the spread of credit.
He noted that FTX is open to opportunities in the mining industry after the company gave lender BlockFi a lifeline with a $400 million line of credit.
Another Bankman-Fried firm, Alameda Research, is extending credit to cryptocurrency broker Voyager Digital after the company announced that troubled hedge fund Three Arrows Capital defaulted on a $660 million loan.
Since Alameda Research owns 11% of the Canadian company, his loan to Voyager Digital is self-interested.
FTX helps lenders by helping mining companies
For now, Bankman-Fried's focus is on mining companies, which are struggling to get enough cash to pay off their loans, which is hurting lenders' balance sheets. Mining companies expanded aggressively during an extended bull market that ended this year, amassing massive debt, while a new bear market has put pressure on liquidity, leading to a funding crunch.
While few miners have defaulted, some mining giants have had to change their holding strategies and sell bitcoin to increase their balance sheets.
As ASIC prices have fallen, ASIC-backed loans—the computers used to mine, an energy-intensive process by which transactions are validated and ordered on the blockchain—have come under pressure.
An estimated $4 billion in loans is backed by ASIC collateral. Canadian miner Bitfarms recently secured a loan secured by mining ASICs from the New York Digital Investment Group.
Is SBF crypto JPMorgan?
Anthony Scaramucci, who recently appeared on CNBC, advises investors to be disciplined during the current market downturn, publicly stating that Bankman-Fried's assistance to cryptocurrency companies is similar to what John Pierpont Morgan did in 1907 as a The role of banks as lender of last resort is compared to banking crises.
This view was criticized by Bloomberg columnist Lionel Laurent. He noted that despite Bankman-Fried's clout in the crypto industry, his help to other crypto firms is very different from how JPMorgan and other regulated Wall Street banks handle loans of last resort.
He noted that data firm Kaiko ranked FTX 22nd on a list of cryptocurrency exchanges ranked based on risk control, data quality and security. He believes that if Bitcoin falls further, FTX will not be spared.
CNBC revealed last week that FTX could pay BlockFi about $25 billion, a figure that was denied by BlockFi CEO Zac Prince, and later revelations pointed to a maximum price of $240 million.
Disclaimer
All information contained on our website is published in good faith and for general information purposes only. Any action that readers take with respect to the information on our site is entirely at their own risk.