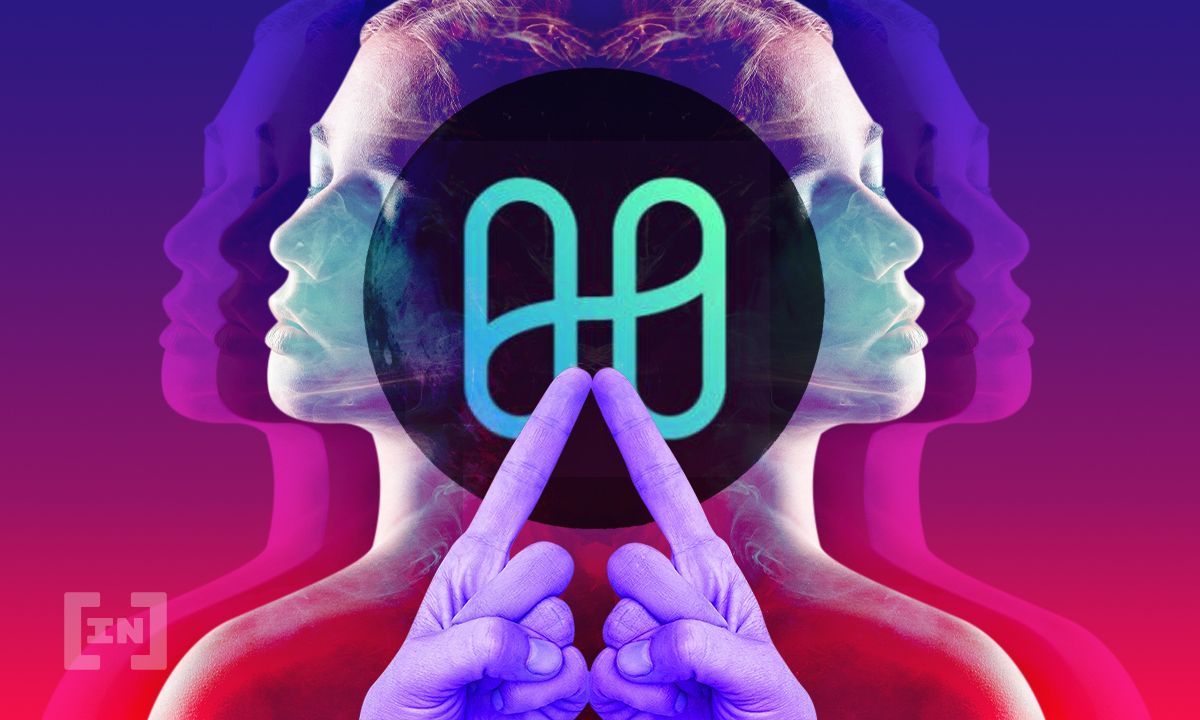 The team behind the Harmony protocol has announced a potential compensation plan for victims of the Horizon bridge hack that includes the minting of over 2 billion ONE tokens.
The community has proposed two reimbursement options: a full reimbursement, i.e., nearly 5 billion ONE tokens minted and distributed over three years, and a 50% reimbursement, i.e., less than $2.5 billion in tokens minted and distributed.
ONE liquidity providers are unable to withdraw funds as multiple entities use delinked stablecoins as collateral to lend ONE loans with no intention of repaying ONE. Therefore, 86 million ONE tokens will be minted over three years to repay the DeFi protocol.
In June 2022, the Horizon bridge connecting the Harmony blockchain to Ethereum, Binance Smart Chain and Bitcoin was hacked, losing nearly $100 million due to exploits that govern the security of the Harmony blockchain Weaknesses of multi-signature wallets. The hack, which affected around 65,000 wallets and 14 asset types, is believed to have originated from a North Korean hacking group known as the Lazarus Group.
Harmony's offer to offer hackers a $1 million bounty to return the funds fell on deaf ears.
Harmony's reimbursement strategy
In the new compensation, tokens will be distributed monthly and based on the value of tokens lost when the blockchain snapshot was taken. Voting for snapshot dates will take place between August 1, 2022 and August 15, 2022.
Harmony will calculate 50% or 100% reimbursement based on the ONE price of $0.02. Suppose a user loses $1000 and votes for the 100% reimbursement option. In this case, the wallet will receive 50,000 ONE tokens, with 1,388.8 tokens distributed in installments over 36 months. Users must connect their wallets to a website to redeem their monthly quota, which does not fluctuate with the price of ONE.
By minting more tokens and using inflation as a compensation strategy, the Harmony community can preserve its treasury funds for future project growth. Distributing tokens over three years avoids potential market disruption caused by a sudden influx of tokens.
Compensation proposals will be voted on by validators, who will need to participate as they will be responsible for the first steps of a hard fork of the Harmony blockchain. Harmony believes that compensation is critical to restoring user confidence in the ecosystem.
If a validator rejects a reimbursement proposal, this process will not happen.
Multi-signature weakness
The Horizon Bridge hack was the third major bridge hack of the year. In March, hackers stole more than $600 million from the Ronin sidechain used in Sky Mavis' NFT game Axie Infinity. In April, hackers helped themselves get more than $300 million from wormhole bridges.
The weakness of some bridges is that they only need two private keys to sign one of the possible four transactions.
What do you think about this topic? Write to tell us!
Disclaimer
All information contained on our website is published in good faith and for general information purposes only. Any action that readers take with respect to the information on our site is entirely at their own risk.