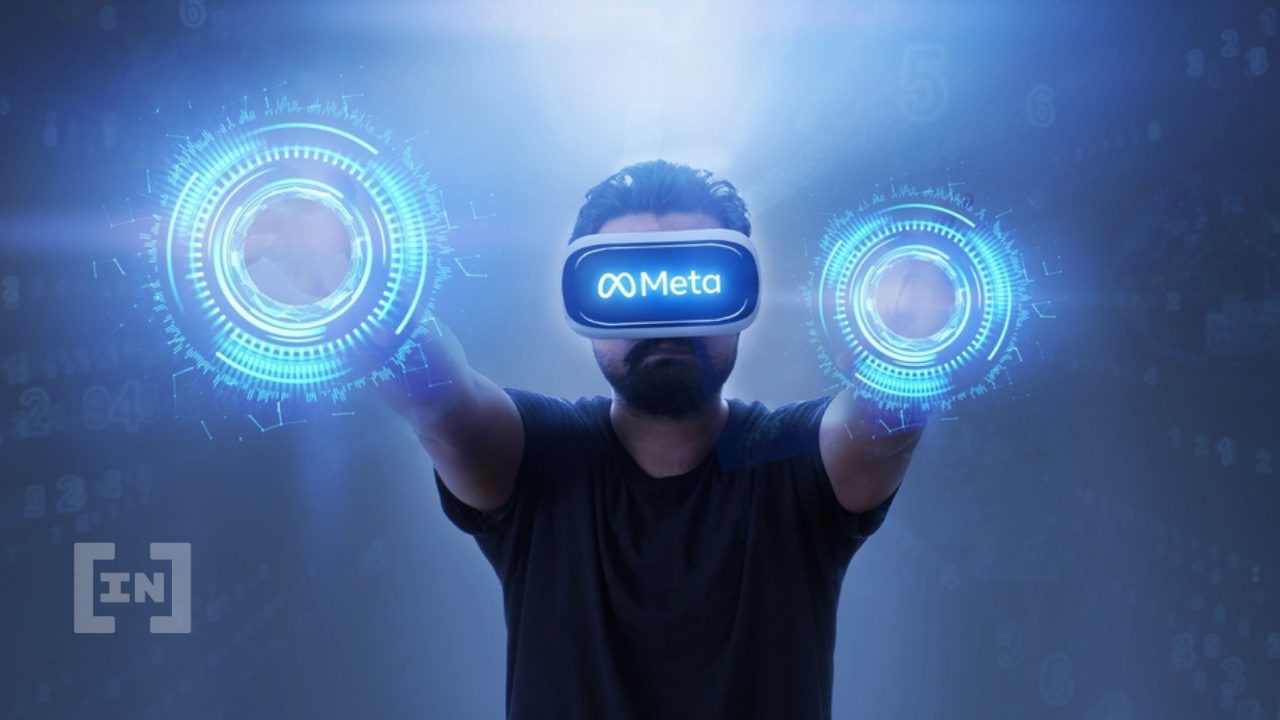 Investors remain optimistic that Meta Platforms' foray into the Metaverse will help shore up weak earnings from Apple's new privacy policy and rivals.
As Meta Platforms faces pressure from rivals in the advertising space, its gamble on Metaverse technology, represented by Reality Labs, took a hit in the second quarter, suffering huge losses.
Despite Reality Labs' huge losses, investors remain optimistic that the unit, which focuses on developing augmented and virtual reality hardware and software to supplement its shrinking ad revenue, will succeed.
Zuckerberg remains optimistic
Meta reported second-quarter revenue of $28.8 billion, down from $29.1 billion in the first quarter of 2021, marking the first year-over-year decline. Investors expect $29 billion in the second quarter.
Reality Labs' operating loss rose to $2.8 billion this year from $2.4 billion in the second quarter of last year. In the first quarter of 2022, the unit lost $3 billion. Revenue rose from $305 million in the second quarter of last year to $452 million in the three months ended June 2022, but was down from $695 million in the first quarter.
CEO Mark Zuckerberg remains optimistic about the division's growth opportunities. He predicts that the revenue stream from the company's Metaverse program will be in the billions, if not trillions. He added that this was a very expensive job for Meta.
Of particular interest to the cryptocurrency industry is the development of a cryptocurrency wallet called Meta Pay, which experts say must protect consumer assets and clarify which assets will be supported. It follows Meta's announcement earlier this year that it was suspending its Novi wallet, and its failed Diem project didn't win any friends in Congress.
How will Zach deliver on his promise?
Analyst Brian White of Moonness, Crespi, Hardt & Co. raised his price target on Meta stock to $250 from $230, while Yousseff Squali of Truist Securities believes the move to the Metaverse reflects some of the company's earliest successful bets: mobile and social media stories.
But the hiring environment is changing. After Meta announced it was changing its name from "Facebook" to "Meta" last fall, job postings for Metaverse jobs fell by 81% in the second quarter, according to researcher Revelio Labs. Tech workers from Silicon Valley to Bangalore are getting a cold shoulder as the industry slowdown continues.
That leaves the question of how Zuckerberg will deliver on his promises to investors. On Wednesday's earnings call, Zuckerberg explained that lower revenue led to the need to cut long-term investments and suspend hiring. Google, which continues to make strides in augmented reality, has also suspended hiring.
But the freelance market in the metaverse, including the development of 3-D environments and avatars, has more than quadrupled.
What do you think about this topic? Write to tell us!
Disclaimer
All information contained on our website is published in good faith and for general information purposes only. Any action that readers take with respect to the information on our site is entirely at their own risk.