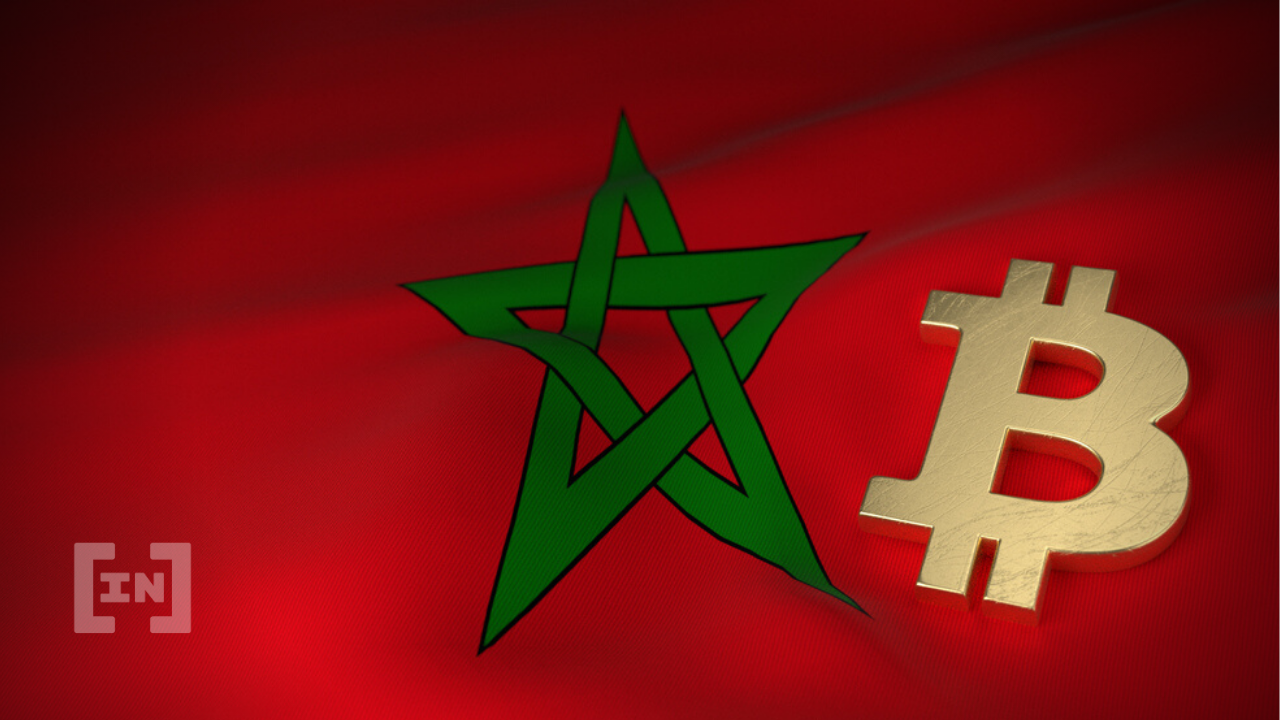 Morocco is building a crypto regulatory framework with the help of established industry players.
The central bank announced yesterday that it has started negotiations with the International Monetary Fund and the World Bank on specific benchmarks for its new legislation. It appears that the initial regulations will first prioritize innovation and consumer protection. Measures to combat terrorist financing and money laundering will also be considered. The central bank advises consumers to consider risks when looking to invest in cryptocurrencies.
The International Monetary Fund has previously rejected cryptocurrencies and crypto mining, and criticized El Salvador last September after using bitcoin fiat to fuel a thriving remittance market. Alex Gladstein, chief strategy officer at the Human Rights Foundation, a pro-Bitcoin NGO, told Politico that Bitcoin runs counter to everything the IMF stands for.
Morocco leads North Africa in crypto adoption
Despite the lack of regulations, Morocco's cryptocurrency usage remains one of the highest in North Africa, with 2.5% of its citizens dabbling in digital assets. The country's cryptocurrency trading volume will reach $6 million in 2021, the fourth largest after Nigeria, South Africa, and Kenya. Experts stress that trading is mostly driven by curiosity and fear of missing out (FOMO).
Morocco's foreign exchange regulator banned cryptocurrencies in 2017 over fears that digital assets could disrupt the economy and fiat currency through foreign currency outflows, depleting local reserves.
Crypto is not a panacea, IMF warns
Earlier this year, the International Monetary Fund warned that cryptocurrencies are not a panacea for Africa's economic challenges. The criticism comes on the heels of the adoption of Bitcoin as legal tender in the Central African Republic, one of the poorest countries on the planet.
The Bank of Central African States, which oversees the monetary policy of six African countries, also called on the Central African Republic to reverse its decision and crack down on other countries under its jurisdiction, with new rules to cut ties with institutions that do business with digital currencies.
Morocco has given no indication that it is seeking to make bitcoin legal tender, as its sovereign currency, the dirham, has experienced relatively low inflation of 5.9 percent compared to Argentina, with an inflation rate of 60 percent. It also retains control over its monetary policy. This low inflation means that high inflation is less likely to drive Bitcoin adoption, as in Argentina.
El Salvador abandoned its sovereign currency, the Cologne, in 2000, opting instead to adopt the U.S. dollar and, more recently, Bitcoin as legal tender.
Bitcoin bull Michael Saylor met with the former president of Argentina in April to discuss cryptocurrency adoption. He suggested that countries seeking to reduce backlash against crypto-fiat decisions would benefit from marketing cryptocurrencies as a store of value rather than a medium of exchange.
What do you think about this topic? Write to tell us!
Disclaimer
All information contained on our website is published in good faith and for general information purposes only. Any action taken by readers with respect to the information on our site is entirely at their own risk.