Are you Diamond hands or Paper hands? The same problem can also be thrown to VCs. Some VCs firmly hold their own investment projects and do not sell them easily. Some VCs sell when they go online, and get financial benefits quickly. This article is derived from the Twitter views of Nansen analyst Andrew T, compiled and organized by the columnist of the dynamic zone, Shenchao.
mostRecently, former Spartan Group partner Jason Choi tweeted that some VCs sell SAFTs for quick profits after a few weeks of investing in projects. For example, shortly after the first round, they saw a bunch of StepN SAFTs for sale, The Block Researcher Larry said I saw a seed investor "call out" for StepN on Twitter, and then saw him in an over-the-counter channel offering to sell at a 90% discount.
So, which VCs sell when they go online? Nansen data analysts analyzed and interpreted through the Token unlocking of a project. The following is the content:
The market sucks, and as early investment shares are unlocked, the major foundations are dumping millions of these already depressed assets, making it even harder. Let's look at a recent example and analyze how to protect yourself.
Last week $BETA caught my attention at the top of the Smart Money inflow dashboard.
It's a lending protocol, and I value young, experimental lending projects — I think there's still innovation in this vertical, and Smart Money inflows in a bear market can make it stand out.
The investigation found that the inflow of funds came from the unlocking of shares. Checking the Top Transactions dashboard, multisig sent nearly 35 million tokens ($4.2 million worth) to deployers, who then sent them to a dozen investors, names here with 2021 fundraising news The draft is consistent.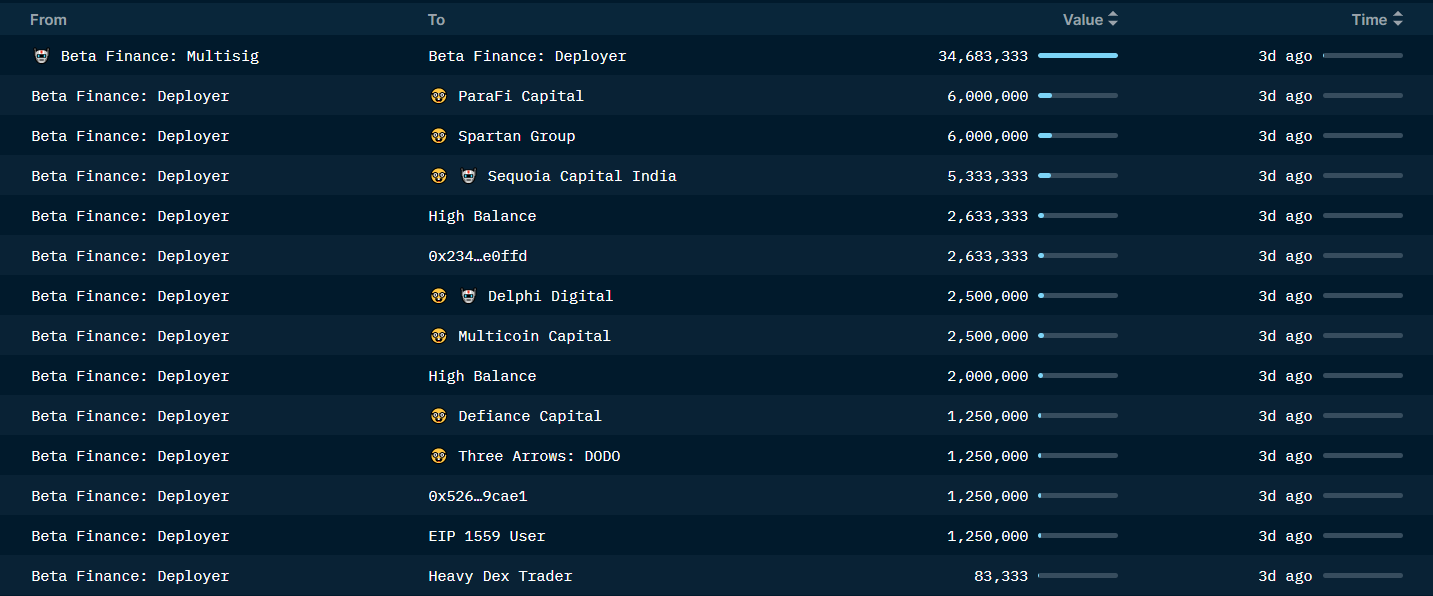 That doesn't rule out $BETA though – while TVL is falling, prices are flattening out, so it's still worth a look – but only if the funds hold their ground.
So who is the Diamond Hand? Who is the paper hand?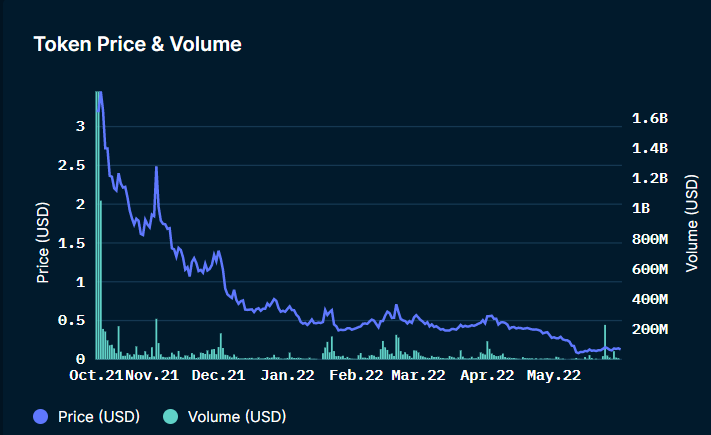 The first is Spartan Group. They received six million tokens on Tuesday and have been holding on to it!
This is an interesting wallet – according to Nansen's newly acquired Apeboard.Finance, they have not been active since April despite receiving a large amount of tokens unlocked.
Conclusion: I salute them!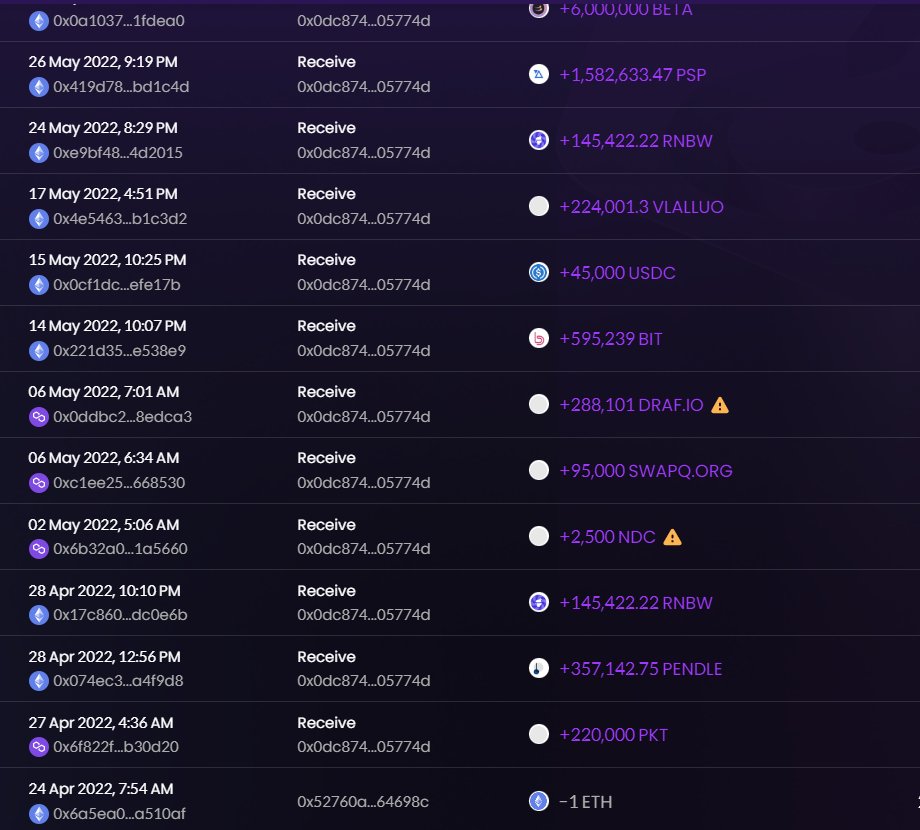 Next up is Parafi. 6 hours after receiving the six million tokens, they moved it to another tokenized address, and in batches of about 700,000 into several unlabeled wallets and then eventually to the Binance deposit address, presumably for Realize.
Conclusion: Partial sell.


Next up is Sequoia India. This is another hardcore HODL wallet that hasn't seen any movement since October 2021.
Conclusion: Hodlers!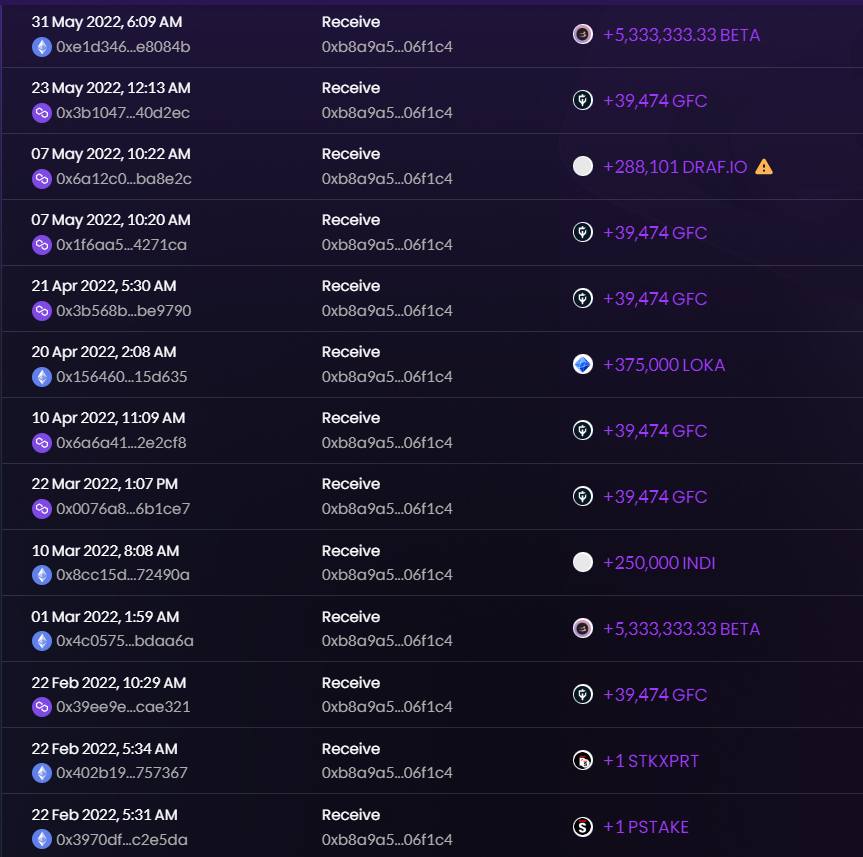 It was followed by Delphi Digital. They have yet to sell the 2.5 million tokens for the month, but did sell their December and March unlocks last month, which they moved to an unlabeled wallet before sending to Binance.
Conclusion: Sell slowly.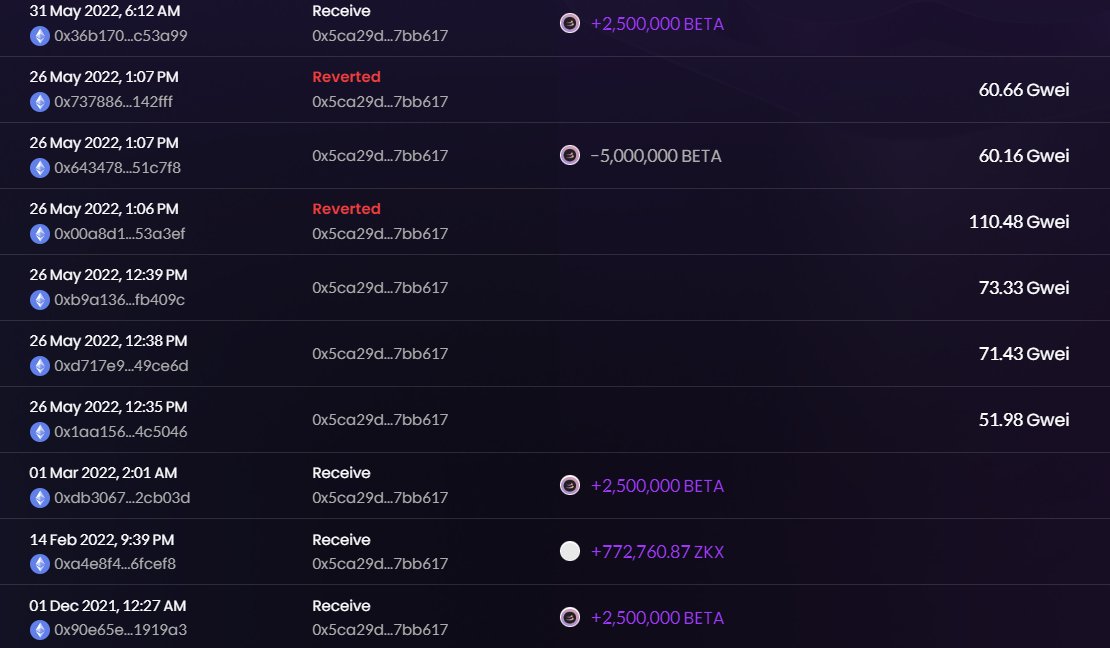 Next up is Multicoin. Like Delphi, they haven't moved the May unlocks to the exchange yet, but the December and March unlocks moved to Binance in a matter of days.
Conclusion: Sell slowly.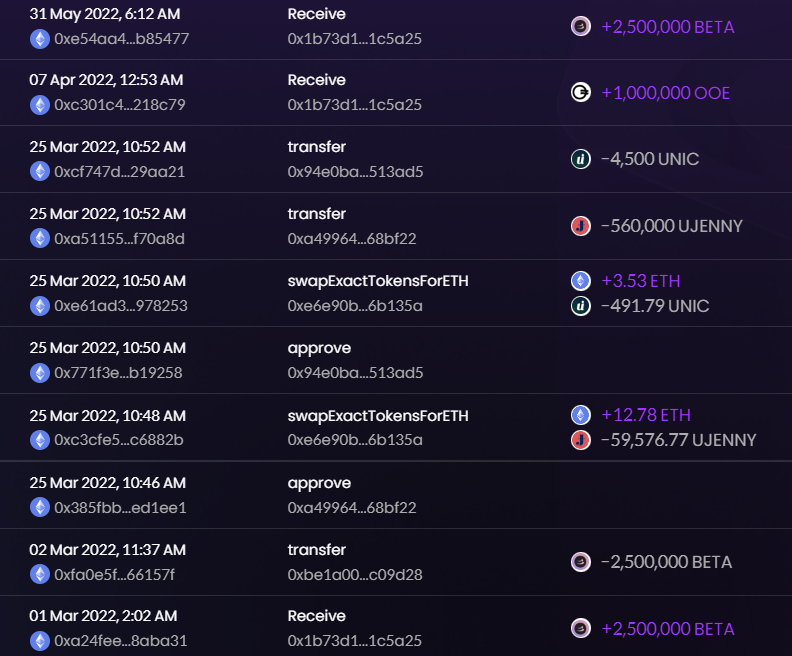 However, Defiance is one of the culprits of the smash. In this latest allocation, it took them just 15 minutes to transfer the tokens to Binance, and in March they sold out in less than an hour.
Conclusion: Top Paper Hands!


Finally, three arrows. While they didn't do it in minutes, again, they were sent to Binance and tossed within a day.
Conclusion: paper hands.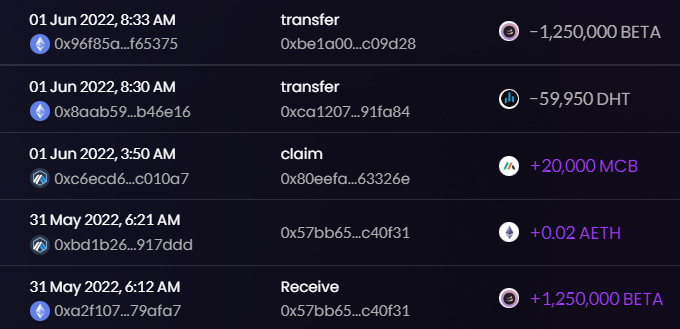 TL;DR, 5 out of 7 funds are either selling or up for grabs, and looking around, I'm afraid some funds are scrambling to do this.
Based on this, I personally decided not to do any further due diligence on $BETA, and in the future, I will focus on unlocking the sell-off and use it as an indicator, especially for things that are bullish for me, such as LDO.
In some ecosystems, these ongoing dumping will be particularly brutal, like Avalanche. You also have to pay attention to how low their circulating supply is, and there are still a lot of chips that have not been unlocked and thrown, which means they can still fall even more.

It's especially crazy that some paper hands openly admit this! They believe that these are zombie projects that do not fit the market, and their main purpose is to cover for them to sell ERC-20 tokens.
Despite the cruelty of the market, you can protect yourself. Last month, a member of Nansen Alpha used Smart Alerts to monitor withdrawals on $UST Curve — eventually running away before decoupling and saving millions of dollars.
You can also set up Smart Alerts to monitor token movements from deployer addresses. I will also watch dumping more frequently in the future, especially for some high FDV, low unlocked ecosystems.
📍Related reports📍
Rather than worrying about when the bear market will end, let's take a look at the A16z DCG Three Arrows… How big institutions "play"
Delphi Digital : Lessons We Learned From Luna UST Crash "$10M Loss"
DeFiance Capital founder is shocked to be stolen! Lost 17 Azuki, 1 CloneX, worth 310 ETH
Make the Telegram news channel of the dynamic zone powerful again! ! Join now to get first-hand blockchain, cryptocurrency news coverage.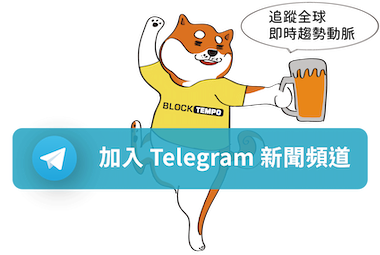 LINE and Messenger serve you from time to time


related news