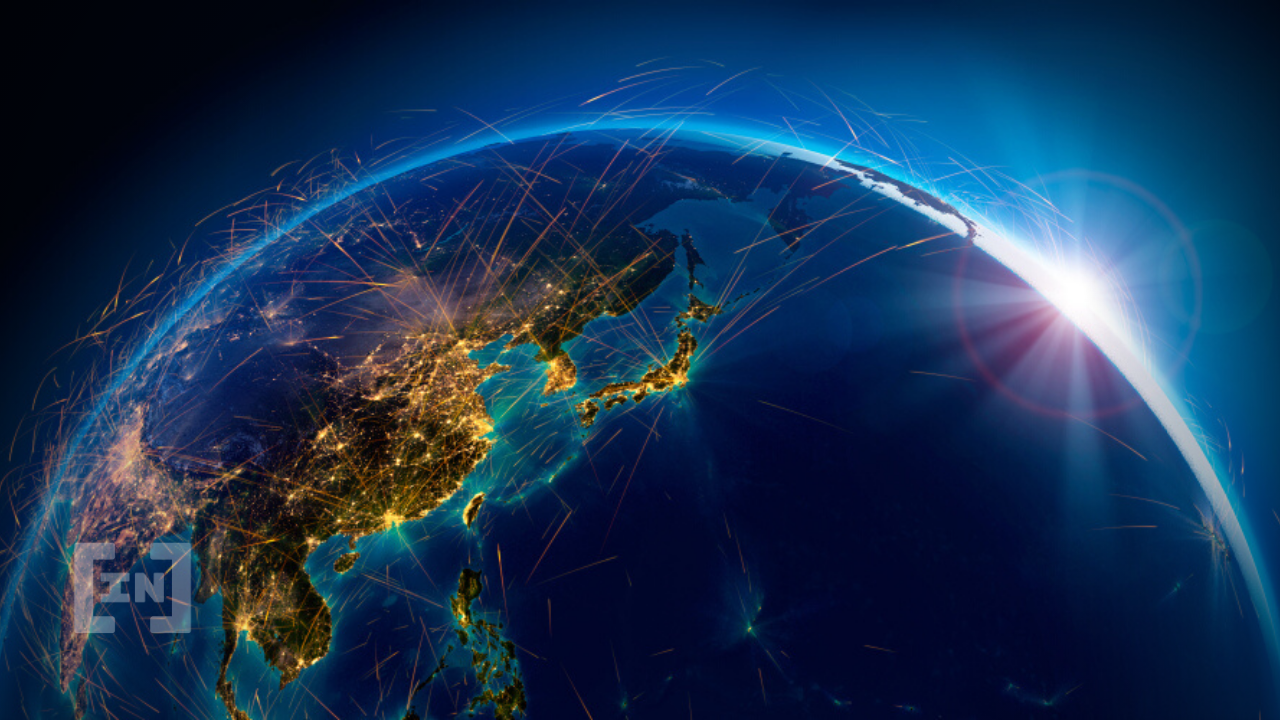 A new joint study by Big Four accounting firms KPMG and British multinational bank HSBC has found that a quarter of business in the Asia-Pacific region is crypto-related.
In the fintech space, the "Emerging Giants in Asia Pacific" study found 1,780 companies, or about a quarter of them, are non-fungible tokens (NFTs) or decentralized financial institutions. Decentralized Autonomous Organizations (139 of which are located in the region) and blockchain real estate applications are other major sub-sectors in the top 20, as Asia Pacific claims its presence in the Web 3 space.
One of the key drivers of growth in the region is the emergence of Gen Z consumers and the growth of the Asian middle class.
Who are the emerging giants?
The "emerging giants" in the study possess one or more of the following characteristics: superior technical knowledge, a deep understanding of local consumer behavior, a fluent understanding of supply chain and logistics matters, adapting to untapped gaps in the market, and cultural influence on talent is attractive.
The survey covered 6,472 companies in 12 countries, including Australia, China, India, South Korea and Japan, worth up to $500 million. Geographically, China tops the list with 33% of companies. In contrast, at the other end of the spectrum, 3% of all companies surveyed are located in Malaysia, Vietnam, Thailand and Indonesia. The remaining 64% of respondents were from Singapore, Australia, Japan, Taiwan, South Korea and India.
Easy Crypto ranks fifth in Australia's top ten emerging giants. In Hong Kong, blockchain gaming company Catheon Gaming, digital asset custodians Hex Trust and First Digital Trust, cryptocurrency trading platform Wombat Exchange, and digital asset trading platform HKbitEX are among the top ten. In Singapore, digital asset management platform ImToken, Stader Labs (a decentralized protocol involved in managing public blockchain staking), business metaverse creator Multiverse Labs and multi-chain DeFi asset tracker DeBank are leading the crypto space.
Companies making big names in 2021
While China does not allow cryptocurrency trading, Hong Kong SAR and Singapore have seen significant increases in cryptocurrency usage, followed by India and Vietnam. Compared to 2020, cryptocurrency usage in Asia will increase eightfold in 2021, accounting for 14% of global transaction volume. Two crypto unicorns have emerged in the region: Hong Kong's Amber Group and Singapore's Matrixport. Vietnam-based Axie Infinity developer Sky Mavis has also risen to prominence as people turn to online forms of entertainment during the Covid-19 lockdown. South Korean digital asset exchange owner Dunamu has also appeared during the pandemic.
What do you think about this topic? Write to tell us!
Disclaimer
All information contained on our website is published in good faith and for general information purposes only. Any action that readers take with respect to the information on our site is entirely at their own risk.