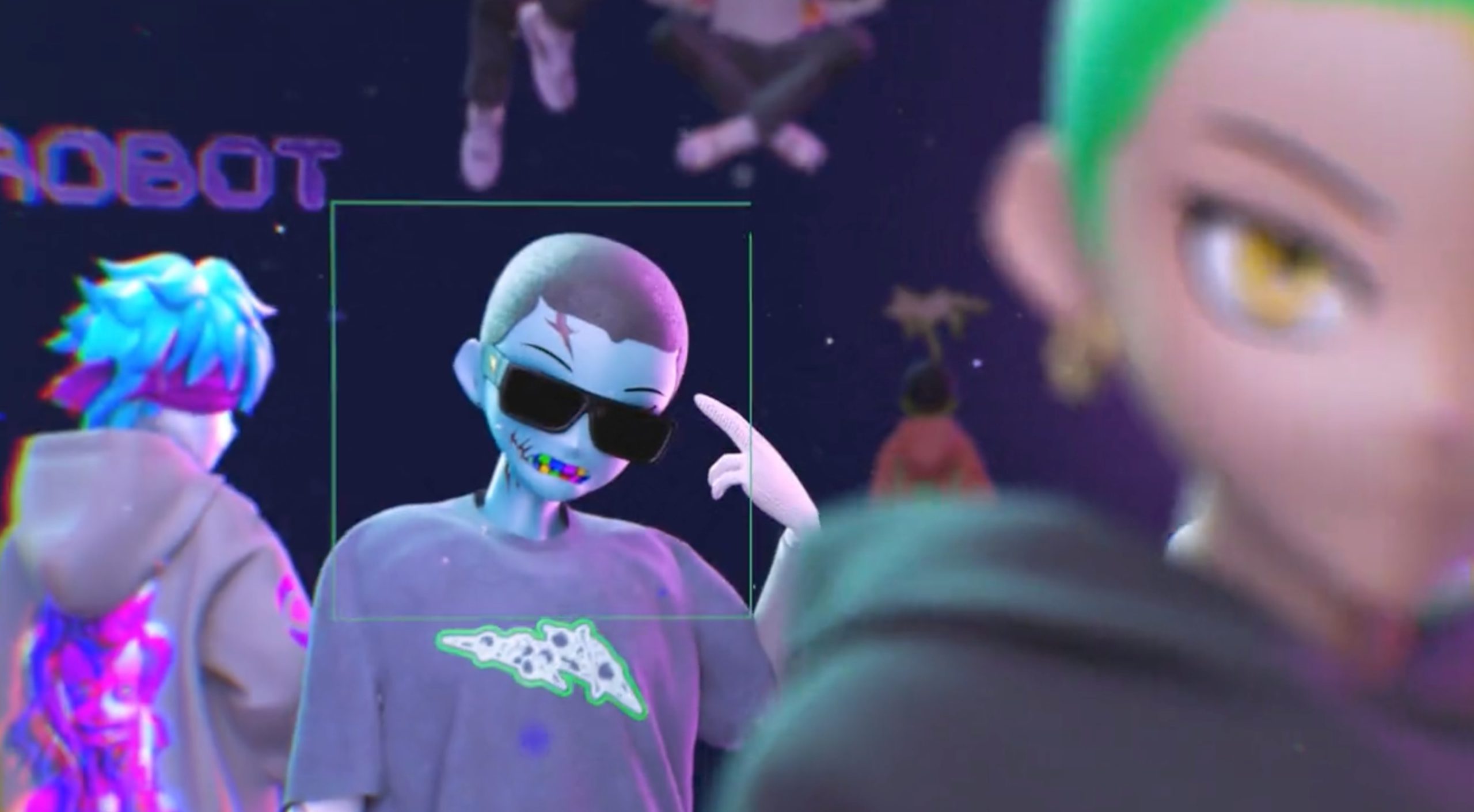 Depend on CloneX, an NFT project planned by RTFKT Studios and artist Takashi Murakami, opened the latest clothing series "Clone X Forging SZN 1" for sale and casting last night. For 7 days, CloneX holders can log in to cast a series of items belonging to their character DNA. .(Recap:RTFKT will delay the release of the first Sandbox NFT series; Snoop Dogg and Gary Vee hold NFT worth nearly 100 million magnesium) (background supplement:Nike's NFT sneakers "CryptoKicks" joint RTFKT debut! MNLTH floor price soars past 10 ETH)
transportRTFKT Studios, the NFT trend brand of the big manufacturer Nike, and the blue-chip project CloneX co-operated with the well-known artist Takashi Murakami, announced yesterday (30) that they will start casting and selling a new generation of Phygital (physical digital) wearable NFT clothing series "Clone X Forging SZN" 1″, which includes trendy items from head to toe, and is divided into different DNA series for Clone X holders to choose to cast after logging in. The casting period ends from 17:00 on August 31st Taiwan time to September 7th.
Clone X Forging SZN 1 🧬⚒️

💎MINT IS NOW LIVE: https://t.co/73fa6rXIDf pic.twitter.com/0TRpmwCQmg

— RTFKT (@RTFKT) August 31, 2022
Further reading:Popular Science | Where is the trendy NFT brand "RTFKT" acquired by Nike?
Clone X Forging SZN 1
Officially designed exclusive series of single products for different CloneX holders DNA, including Human, Robot, Demon, Angel, Reptile, Undead, Alien and Takashi Murakami DNA series, each DNA series has short-sleeved, long-sleeved, cap T, Special editions of trousers, old hats, sports socks and Nike Air Force 1 are available for purchase. However, CloneX holders can only cast at most 2 sets of items in their own DNA series.
Except for Human DNA, which has only 7 items, the casting price of the whole set is 0.94 ETH, and the other DNAs have one more exclusive item, and the casting price of the whole set of 8 pieces is 1 ETH. The total minting limit also varies with DNA rarity, for example, the rarest Alien alien DNA, the entire set minting limit is only 60 sets.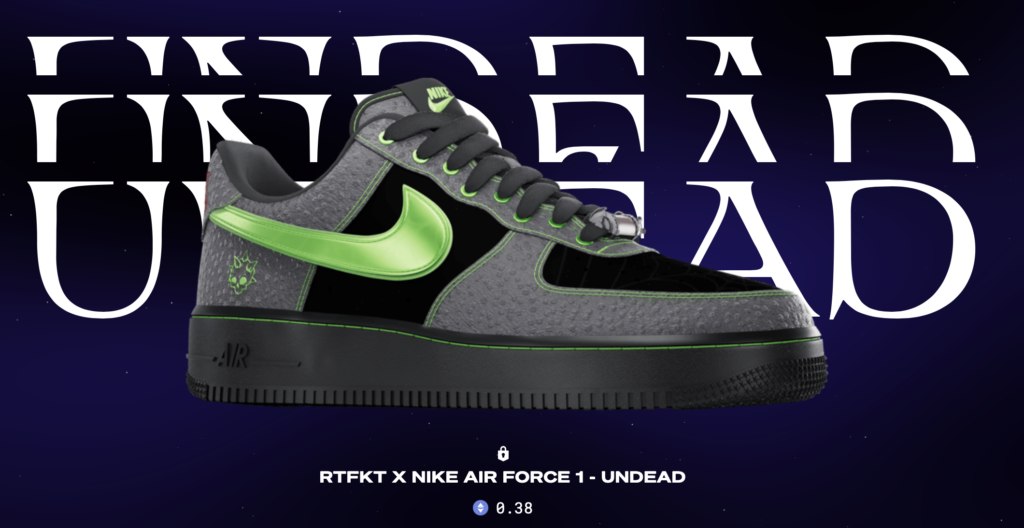 The event also launched 2 special series "Genesis Genesis Series" and "Takashi Murakami Drip Series", as long as they are CloneX holders, any DNA can be purchased.
Virtual reality integration experience
The Clone X Forging SZN 1 event is expected to open at 17:00 on August 31st Taiwan time, and after the deadline on September 7th, the time for physical commodity exchange will be on September 14th. The minted NFT can also allow the holder to use AR technology to wear digitally, take photos or videos to share on the community.
On July 6, RTFKT had announced that it would open commercial copyrights to all CloneX holders, allowing users to use the NFT purchased by "Second Creation" for commercial use. This time, the clothing series released by Clone X Forging SZN 1 is also included. Recently There may be videos of holders wearing NFTs to endorse online.
📍Related reports📍
Turkey fines Binance 8 million lira!President pushes cryptocurrency legal draft on the same day, citing anti-money laundering laws
The fiat currency lira has collapsed by 40% since September!Turks flock to cryptocurrencies, USDT volume hits five-quarter high
Local officials in Turkey's regulatory storm: It is planned to establish a central custodian bank for cryptocurrency to prevent exchanges from running away and funds being locked up
Turkish President: "We are at war with cryptocurrencies!" Defend traditional fiat currency, central bank launches digital currency pilot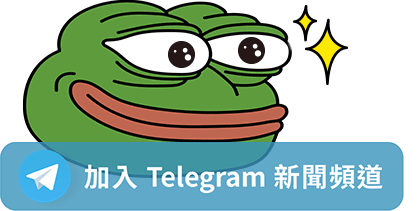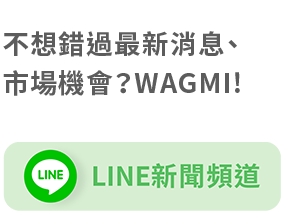 1i6