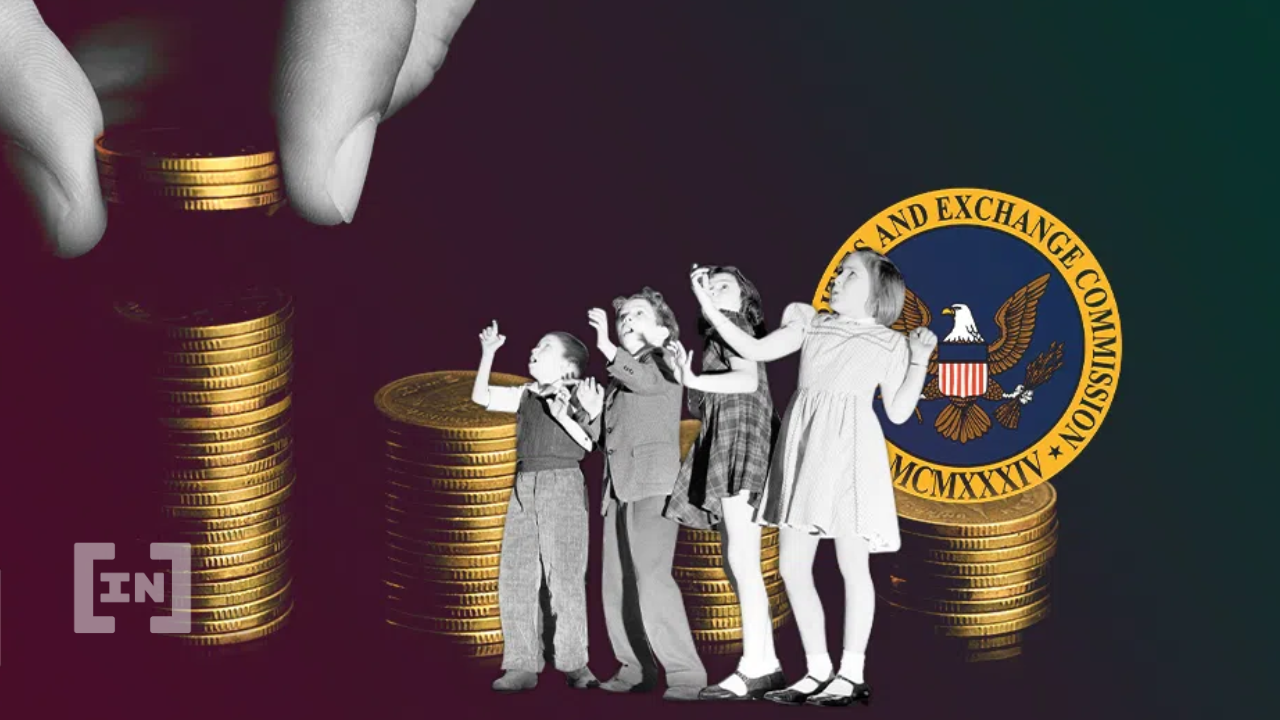 The U.S. Securities and Exchange Commission has charged 11 individuals with running a cryptocurrency pyramid and Ponzi scheme against retail investors around the world.
The program, called Forsage, has raised more than $300 million from investors in the United States and elsewhere. The four founders Vladimir Okhotnikov, Lola Ferrari, Mikhail Sergeyev and Sergey Maslakov have all been charged. They are believed to reside in Russia, the Republic of Georgia and Indonesia. Three U.S. promoters responsible for promoting the program were also charged.
The SEC initially filed a lawsuit in January 2020 against the founder who founded Forsage.io to offer clients the opportunity to deposit funds into smart contracts on the Ethereum, Tron and Binance Smart Chain blockchains . Forsage operates as a pyramid scheme, where old investors make money by recruiting new members. It also allegedly has a Ponzi element, with assets from new investors being used to pay old investors.
Fraudsters ignore warnings
Although securities regulators in the Philippines and Montana issued cease and desist orders against Forsage in September 2020, the promoters continued to tout the investment scheme and deny any wrongdoing.
The U.S. Securities and Exchange Commission sued the U.S. District Court for the Northern District of Illinois from Missouri, Idaho, Kentucky, Virginia, Illinois, Florida and Wisconsin Individual. Both defendants chose to settle the matter out of court and pay disgorgement and civil penalties without admitting or denying guilt.
SEC charges
The case comes after the SEC had charged three people with insider trading, including a former Coinbase product manager. The three misused privileged information about future token listings to make money. Coinbase has warned employees not to disclose this confidential information. Former product manager Ishan Wahi, who failed to heed warnings between June 2021 and April 2022, notified his brother Nikhil Wahi and friend Sameer Ramani of $1.1 million in illicit profits. The SEC confirmed that some of the 25 tokens traded were securities, putting the perpetrators in violation of securities laws that deal with insider trading.
Earlier this month, the U.S. Securities and Exchange Commission investigated Coinbase for trading unregistered securities.
Regarding the Forsage case, the acting head of the SEC's Crypto Assets and Cyber ​​Division said that criminals cannot evade securities laws simply because their plans are centered on smart contracts and blockchain. The SEC thanks Philippine and Montana regulators for their assistance in the investigation.
What do you think about this topic? Write to tell us!
Disclaimer
All information contained on our website is published in good faith and for general information purposes only. Any action taken by readers with respect to the information on our site is entirely at their own risk.