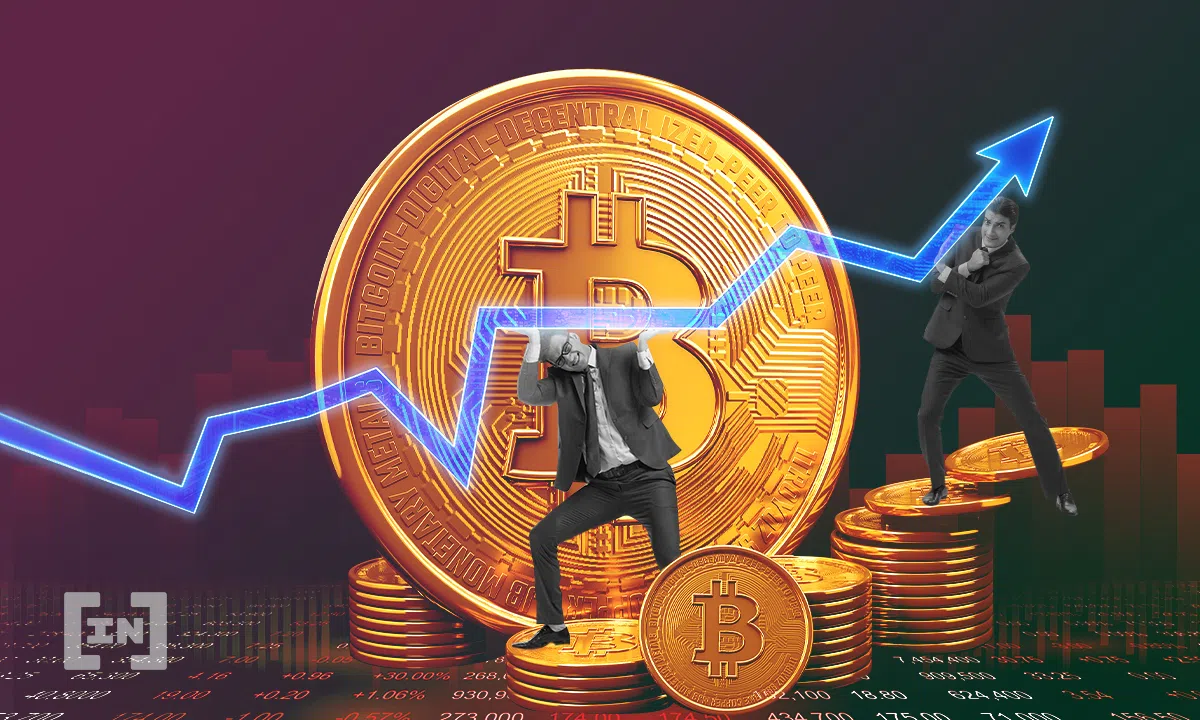 Digital assets and crypto investment products managed to attract $64 million in inflows last week as the market continues to regain its footing.
According to the latest CoinShares report, last week's crypto inflows consisted mostly of short bitcoin investment products, despite recovering from a $423 million outflow the previous week.
However, a small amount of money flows into long-term investment products outside the United States. Inflows to countries such as Brazil, Canada, Germany and Switzerland amounted to $20 million. According to the report, "this underscores that investors are adding to their long positions at current prices."
The week's standout was a record $51 million in inflows from short-lived bitcoin investment products. This may be because they are available in the US for the first time. Meanwhile, Bitcoin, which typically has the largest share of traffic in any given week, is negligible despite an inflow of $600,000.
The previous week's record outflows were largely due to bitcoin-based products, which saw net outflows of $453 million for the week. That wiped out almost all inflows year-to-date, with bitcoin's total assets under management at $24.5 billion, the lowest since early 2021. Last week's report also found that outflows are likely to be responsible for Bitcoin's fall to $17,760. Notably, Ethereum finally broke out, with inflows reaching $11 million after 11 consecutive weeks of outflows.
Ethereum-based products also continued their positive momentum over the past week, with inflows totaling $5 million in the second week. However, year-to-date outflows remain high at $433 million. Additional inflows from a range of other altcoins suggest that investors are starting to diversify again. Solana, Polkadot, and Cardano saw inflows of $1 million, $700,000, and $600,000, respectively.
Multi-asset (multi-crypto) investment products least affected by recent negative sentiment saw inflows totaling $4.4 million. It's worth noting that so far this year, these products have only seen small outflows in two weeks.
Disclaimer
All information contained on our website is published in good faith and for general information purposes only. Any action taken by readers with respect to the information on our site is entirely at their own risk.