Total cryptocurrency market capitalization more than halved in the second quarter of this year, but has risen more than 8 percent since July, according to Coinmarketcap data. Messari senior market analyst Thomas Dunleavy believes that the cryptocurrency market may have hit its final bottom a few months ago, and there are only true believers left in the market, and most sellers seem to have left. (Recap:JPMorgan Chase Model: U.S. stocks plummet, recession probability rises to 92%; Mike Novogratz: The next round of BTC bull market focuses on practicality) (background supplement:Messari report: Bitcoin has basically lost its role as an "inflation hedge, store of value" in the past year)
CompareBitcoin (BTC) once topped $20,000 on September 27, but plummeted by 9% to a low of $18,466 on September 28, and has fluctuated between $19,000 and $20,000 in recent days. Previously, it was reported at $19,300, down 0.4% in the past 24 hours; Ether (ETH) fell 1.6% to $1,308 in the past 24 hours.
Has the cryptocurrency market bottomed out?
According to Coinmarketcap data, after the widespread sell-off in the first quarter of this year, the total market value of cryptocurrencies was still at $2.18 trillion. By the end of the second quarter, the total market value had more than halved to only about $860 billion, but since July Since then, the total market capitalization of the cryptocurrency market has risen by more than 8% to $935 billion as of press time.

Therefore, in response to the market trend, Thomas Dunleavy, senior market analyst at Messari, told Yahoo Finance:
We may have bottomed out a few months ago due to chain liquidation and the market is left with only true believers and most sellers seem to have left.
Since the beginning of this year, cryptocurrencies such as Bitcoin are still one of the biggest losers among risk assets. Bitcoin has fallen by 60%, and other cryptocurrencies such as AVAX have fallen by as much as 84%. However, in the third quarter of this year, Bitcoin still It edged up 1%, much better than the three major U.S. stock indexes.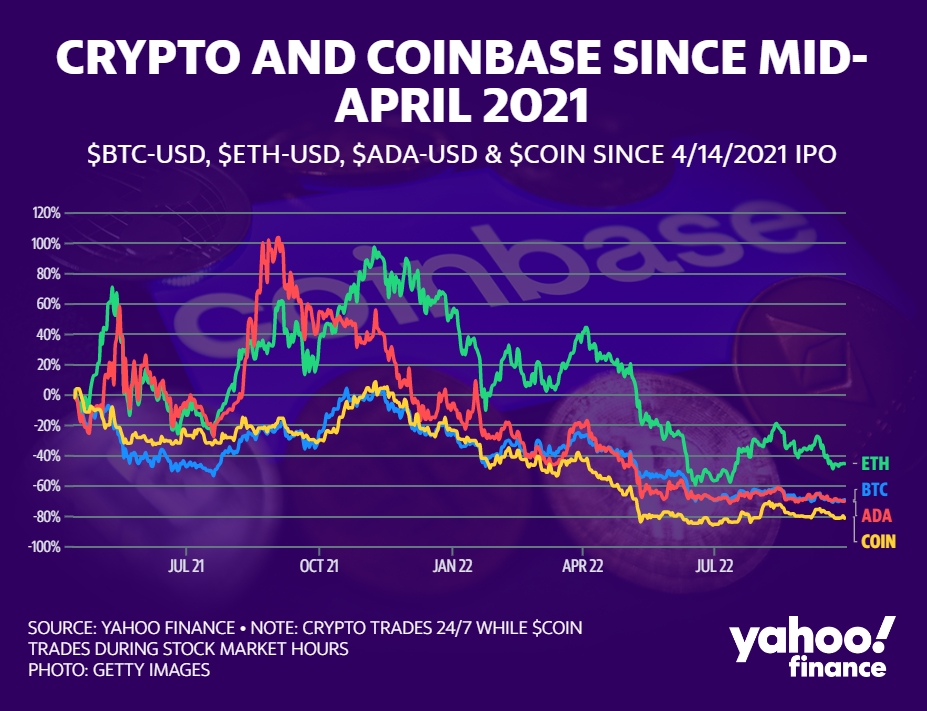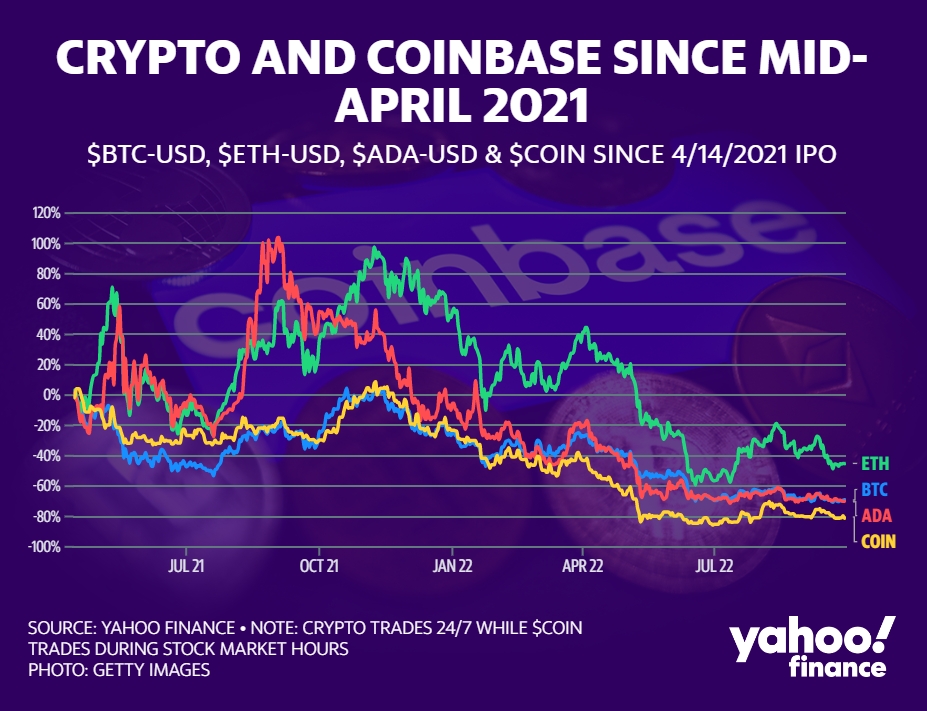 While Bitcoin has proven not to be an inflation hedge as its promoters claim, as analysts have pointed out, the asset class is primarily affected by a deteriorating macro environment, so it is always a measure of investor risk A good leading indicator of sentiment.
The number of blockchain users needs to grow
Despite the slump in the cryptocurrency market since last year, VanEck portfolio manager Pranav Kanade said:
In the bear market of 2018-2019, it was unclear whether cryptocurrencies would survive, but this time, in the process of pulling back from the market highs of last December, people have the inevitability of this ecosystem.
Pranav Kanade believes that whether cryptocurrency investment can surpass speculation depends on whether the cryptocurrency team can attract more users to use various blockchain services, and in order for these applications to work properly, the blockchain needs to expand its throughput quantity.
Pranav Kanade explained:
Cryptocurrencies currently account for less than 0.5% of all global assets. Today, there are about 2.5 million blockchain users every day, but more than 4 billion people own smartphones. For cryptocurrency market capitalization to grow, the number of daily active users needs to continue to grow.
While the ethereum merger upgrade did nothing to expand throughput, the market has interpreted this as a move in the right direction, with ethereum gaining 26% since July, far outpacing bitcoin. Pranav Kanade pointed out that Ethereum, Solana, and Cosmos are all about to expand throughput one after another, and this is a race to get a head start.
📍Related reports📍
The People's Bank of China: Continue to crack down on domestic virtual currency trading speculation, and the proportion of Bitcoin trading volume in the world has plummeted
"Let CFTC supervise, Bitcoin may double!" CFTC Chairman: Industry, institutions like clarity
Bitcoin Major Progress" testnet can issue tokens!Lightning Network Labs Launches Taro Protocol