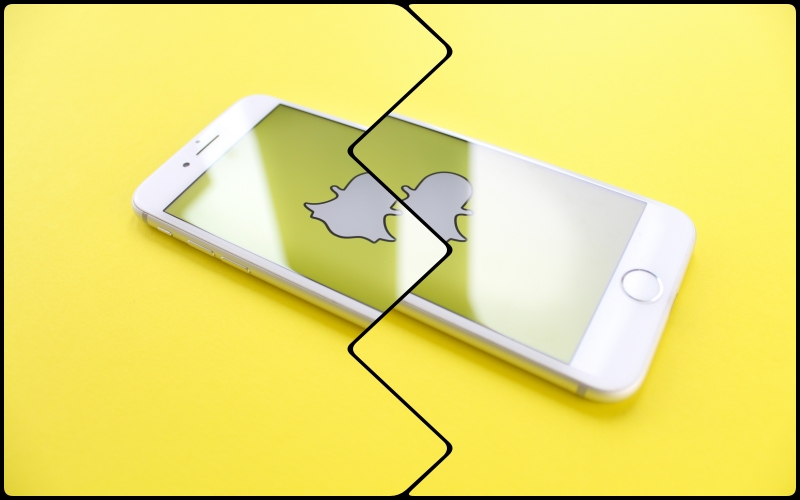 Snap, the parent company of the well-known social software Snapchat, confirmed that it has laid off about 20% of its employees, and the number of affected employees is estimated to be about 1,300, including the entire Web3 team and its Zenly software will be laid off. (Similar to the previous situation:OpenSea lays off 20% of its workforce! Guaranteed normal operation for five years, community acid: Is there a loan to 3AC?) (similar to the previous situation:Crypto.com reports a second layoff on a larger scale!Three major U.S. bitcoin-listed miners lose $1.4 billion in Q2)
societySnap, the parent company of group software giant Snapchat, confirmed yesterday (1) that it will lay off 20% of its workforce, and it is estimated that about 1,300 employees will need to leave their jobs. It is reported that the main reason for the layoffs is that the revenue in the second quarter was only US$1.11 billion, an annual increase of 13%, which was the worst revenue growth in Snap's history, reflecting the decline of the online advertising market and the severe competition on social platforms.
The Web3 team established by Snap 4 years ago is also included in the reorganization list and announced that it will be disbanded. Its team leader Jack Sheinman said on his personal Twitter:
After 4 years at Snap, today will be my last working day as the company decides to restructure, including our Web3 team. Last year I co-founded this team with like-minded partners who believe AR technology can play a role in enabling digital property rights.
After ~4 years at @Snap, today is my last day. As a result of the company restructure, decisions were made to sunset our web3 team. The same team that I co-founded last year with other pirates who believed in digital ownership and the role that AR can play to support that.

1/2

— Jake Sheinman (@jakeryanshein) August 31, 2022
Further reading:Crypto.com reports a second layoff on a larger scale!Three major U.S. bitcoin-listed miners lose $1.4 billion in Q2
Zenly popsicles to close due to layoffs
Snap CEO Evan Spiegel said in an announcement on the official website that the social map software Zenly (Taiwan's nickname Popsicle), which was acquired in 2017, has been operating independently, but will be gradually closed after layoffs. On the other side is the abolition of Snap's hardware division, including Spectacles, which developed AR glasses, and Pixy, an unmanned aerial photography machine, which was ordered to stop development after it started shipping new machines a few months ago.
We decided to stop investing in areas such as Snap Originals, Minis, Games, and Pixy; and began phasing out indie apps Zenly and Voisey.
Year-to-date, Snap's stock price has fallen by nearly 80%. After confirming the layoff news yesterday, the market believed that Snap would get out of the predicament. The stock price rose strongly and closed at $11.64 (+6.99%).
📍Related reports📍
"Crypto.com Arena" announced to spend hundreds of millions on the renovation of the venue after the layoffs;
"Virtual World" History to the Future: Electric Revolution, Mobile Network, and Metaverse Theoretical Framework
Inventory of the ten must-see Podcast programs for learning Web3! Insights into NFT, Defi, Metaverse…