After STEPN started the frenzy of running and making money, GameFi with a similar model began to appear in the market.A game called Step App listed governance tokens yesterday on exchanges such as Huobi, OKX and Bybit… $FITFIthe highest once rose 70 times,Cumulative trading volume exceeds $230 million.(Recap:STEPN announced that casting shoes "all need GMT", and GMT rose by more than 8%) (background supplement:In-depth analysis of STEPN: GameFi 2.0, body awareness, higher happiness and social attributes)
byThe popular GameFi game STEPN with the Move to Earn model has recently completed a number of functional updates and brand cooperation, claiming that the daily active users have exceeded 300,000; however, this model of combining sports and play to earn is widely welcomed by users , there are many competitors in the market.
Deployed on Avalanche (AVAX), Step App, a project based on the Fitness Finance protocol, also uses the "run and earn" model as its selling point, hoping to build a bridge between NFT games and the physical world; yesterday (26), the project's Token $FITFI Officially listed on mainstream exchanges such as Huobi, OKX, Bybit, and Crypto.com.
According to Bybit data,FITFI opened at $0.0049 and brought a wave of strong gains, reaching a high of $0.361999 at 1:30 a.m. today, an increase of more than 70 times compared to the opening price; the current price has dropped slightly and is temporarily quoted at $0.32, and the cumulative trading volume has exceeded 2.3 One hundred million U.S. dollars.
Step App Development Roadmap
At present, Step App has not yet announced the detailed game method, but according to the simulation pictures on its official website, it can be speculated that it should be similar to STEPN. Users need to buy sneakers NFT and calculate your sports mileage or steps to earn reward tokens.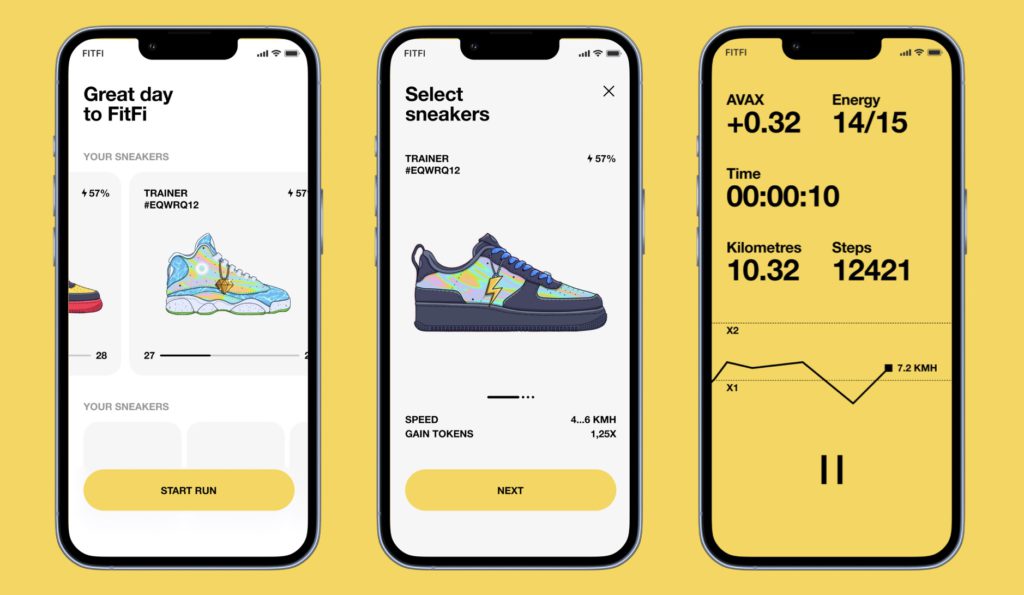 Judging from the officially announced Roadmap, the team has completed the creation of product specifications, UI and UX in the first quarter of this year. It is expected that the initial NFTs and beta test versions will be released in the second quarter, and the NFT market will be launched on the mainnet in the third quarter.

The official Twitter, which has 97,000 followers, also posted yesterday that more than 100,000 users have registered in advance to participate in the release of the app.
Hooray! 🎉The number of users who pre-signed for the launch of our app exceeded 100K last night!

This is how the #MoveToEarn revolution starts! Stay fit! $FITFI pic.twitter.com/k7iWj75hHQ

— Step.App (@StepApp_) April 26, 2022
Another SOL-based competitor, Genopets
In fact, in addition to Step App, there is another game built on the Solana blockchain, Genopets, which also focuses on Move to Earn. The game also incorporates some other game features, such as: the incubation of electronic chickens. Breeding and evolution, Pokémon training and battle modes…etc.
It is understood that Genopets has completed an $8.3 million seed round of financing last year, led by Konvoy Ventures, Pantera Capital and more than a dozen other venture capital institutions.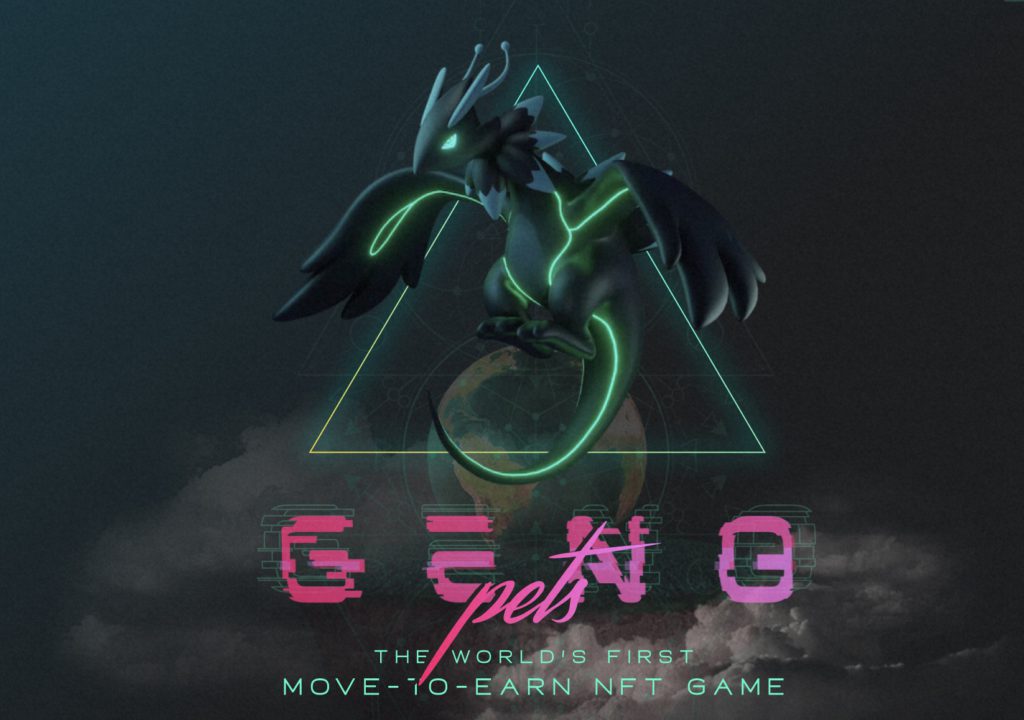 📍

Related reports

📍
STEPN announced that the new version will launch a 7-day Easter event: remake the gem and treasure chest system, reduce the waiting period of the treasure chest by 2 days…
The shoelace ties the magic god to restore! STEPN Twitter Show "SBF Hearing Same Model" NFT Virtual Leather Shoes
STEPN starts repurchase and destroys GMT!10,000 SOL will be invested every day until the funds are used up
Make the Telegram news channel of the dynamic zone powerful again! ! Join now to get first-hand blockchain, cryptocurrency news coverage.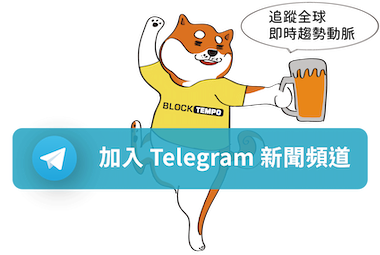 LINE and Messenger serve you from time to time


related news