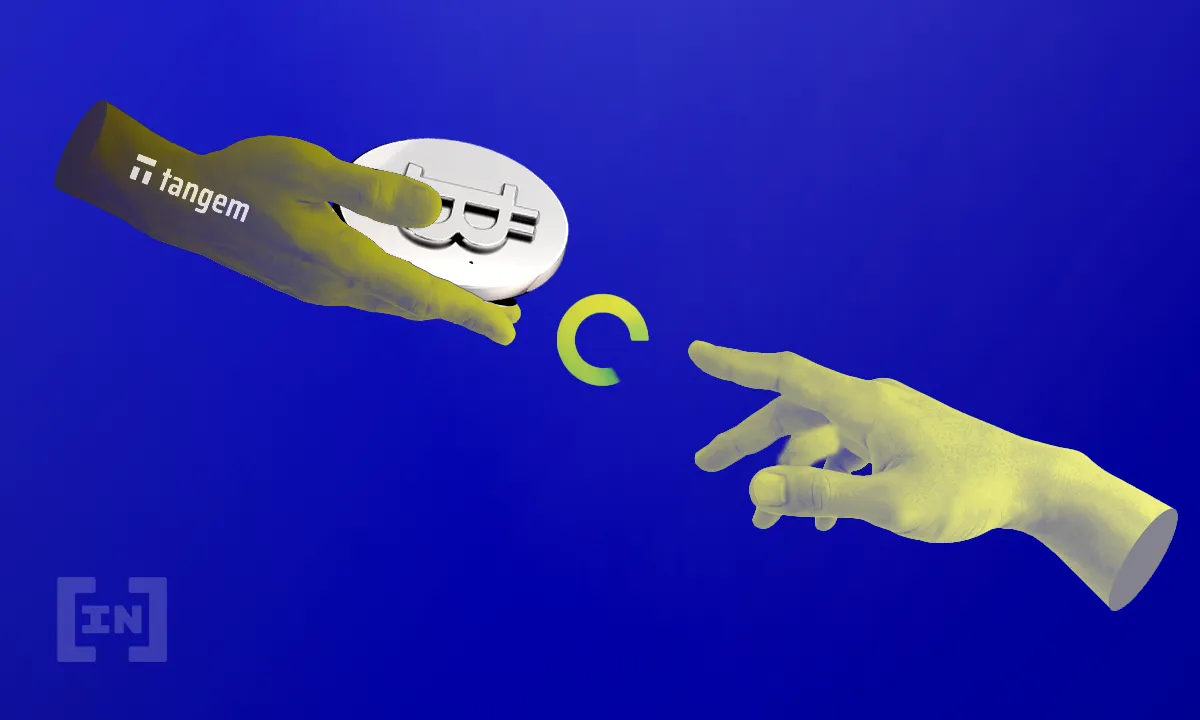 Tangem is envisioning revolutionizing cryptographic security with its seedless encrypted storage system.
Cryptocurrencies are in a state of increasing craze. Digital assets are being widely adopted, and countries are joining in. Many people know very little about this technology.
Thousands of people invest their money in cryptocurrencies to make a quick buck, but they don't think about how to stay safe in the cryptocurrency market. Increasing adoption is seen as an equal opportunity for scammers and hackers to prey on exposed people.
Keeping your password safe is a top priority. The need to store cryptocurrencies in the safest way is underestimated. That's where Tangem comes to the rescue.
Tangem claims to provide the most secure cryptocurrency storage solution. It eliminates the need to write down your mnemonic and memorize it. How does Tangem provide the most secure storage? Let's take a deeper look.
In short, "Tangem"
Tangem has been providing secure cryptocurrency storage solutions since 2017. It completely eliminates the need to store, memorize or write down mnemonics on a piece of paper. You might be wondering how Tangem offers maximum security by ditching the seed phrase system.
Tangem provides a wallet that allows you to securely store thousands of cryptocurrencies. Wallets securely store your private keys in a card similar to a regular debit or credit card. The card has a chip like a mini computer. Tangem provides the ability to trade cryptocurrencies, buy NFTs, and use any decentralized service with a single card and wallet.
How does Tangem redefine security?
An increasing number of crypto scams typically occur when scammers gain access to a victim's computer and mnemonic phrase. This happens when the seed phrases are not stored securely and hackers can easily get them if they are stored on a computer.
Additionally, any crypto wallet that uses a mnemonic phrase as a security mechanism is vulnerable to social engineering attacks. Tangem believes that wallet holders should not be able to copy or recover private keys using mnemonic phrases.
This is where the next-generation wallet solution Tangem comes in. The wallet generates and stores your wallet's key in the card in the most confidential way.
Why choose Tangem?
Tangem is envisioning providing a secure way to store your cryptocurrencies. Tangem cards are completely immune to water, dust and hacking. It can also withstand temperatures from -25°C to +50°C. With a physical card and wallet, the keys to your wallet are completely offline and the least vulnerable to hacking of any kind.
Using Tangem Wallet is easy. You just tap the Tangem card on your phone using the built-in NFC function.
You must be thinking, what if I lose my card?
If you lose your card or your card is stolen, you don't need to worry. You can back up your private key with three cards for extra security. Even if you lose two cards, you can still trade peacefully with another card.
Even if a hacker manages to get your card, they can't break into it because it's password protected. Since the card is password protected, the card is useless to hackers as they cannot hack it. So if you're a throwaway person, back up your wallet to three cards and go to sleep in peace.
How does Tangem Wallet work?
Tangem cards use certified top security protocols. It is the same security system used in passports and credit cards. The EAL6+ chip that makes Tangem work its magic is one of the most protected. As the company claims, user keys will be kept safe for at least 25 years.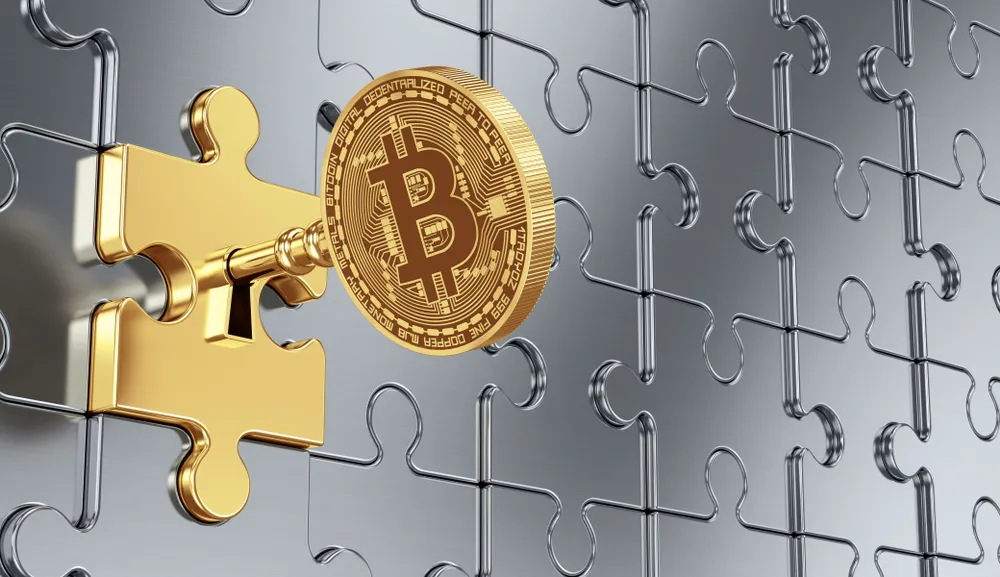 Additionally, Tangem may be an option to consider for users who want a well-thought-out, easy-to-carry, and more secure alternative to hardware wallets. It can fit in your everyday purse or dangle behind a phone case.
If you're looking for an everyday hardware wallet that saves you from saving mnemonics and keeps your encryption safe, Tangem is a great choice.
This wallet lets you store thousands of cryptocurrencies and is DeFi compatible. Through the Wallet Connect integration, Tangem is available for over 100 decentralized applications. It also allows you to buy cryptocurrencies with Google Pay, Apple Pay, and credit cards.
Picky cryptocurrency users looking for a safe and secure wallet to handle their assets on the go can learn more about Tangem Wallet. It claims to be one of the most secure and sophisticated wallets on the market. Before buying, potential customers are advised to check if their phone supports NFC.
Follow them on social media for news and regular updates:
Twitter | Website | Telegram | Facebook | Instagram
Disclaimer
All information contained on our website is published in good faith and for general information purposes only. Any action taken by readers with respect to the information on our site is entirely at their own risk.