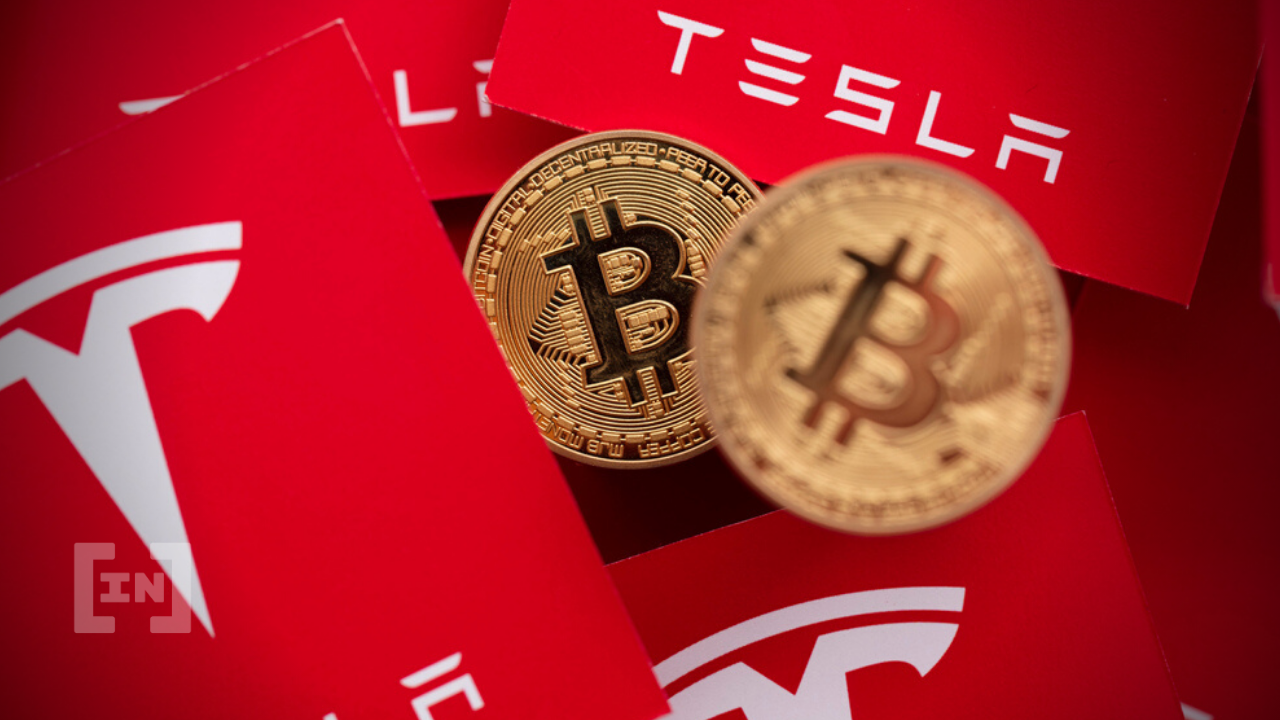 Electric car maker Tesla took a $170 million impairment charge on the book value of its bitcoin assets.
In a filing with the U.S. Securities and Exchange Commission on Monday, July 25, 2022, the company also received $64 million in proceeds from a portion of the bitcoin sale.
The 10-Q filing is a more complete version of the quarterly earnings filings filed with the SEC.
According to guidelines issued by the International Institute of Certified Professional Accountants, cryptoassets are intangible assets with an indefinite duration. Based on the results of the impairment test, companies must write down the value of assets that have fallen below their purchase price, resulting in an impairment loss. An impairment test checks whether the fair market value of an asset, the price at which it can be sold on the open market, is less than its book value. For digital assets, the book value is the same as the purchase price.
When it bought bitcoin last year, Tesla said it would check its bitcoin holdings quarterly for impairments.
Any gains can only be recorded when the value-added digital asset is sold.
Tesla sells 75% of its Bitcoin holdings
Tesla last week sold $936 million worth of bitcoin to bolster its cash position after its Shanghai factory was closed as China dealt with surging Covid-19 cases. The sale represents about 75% of the $1.5 billion in cryptocurrency reserves the company has amassed starting in the first quarter of 2021. The company did not disclose when it will sell its bitcoins.
Bitcoin sales did not significantly affect Tesla's free cash flow. Investors worry that the sale will push Tesla's free cash flow (the difference between working capital and capital expenditures) to $621 million. But free cash flow decreased from $2.1 billion in the first quarter due to the Shanghai lockdown.
Tesla won't shy away from Bitcoin, Musk says
CEO Elon Musk said the sale does not mean a broader shunning of bitcoin. The company still holds Dogecoin in its remaining $218 million worth of cryptocurrency. According to a tweet from March of this year, he personally still owns Bitcoin, Dogecoin and Ethereum.
Tesla briefly accepted bitcoin for payments, but stopped in May 2021 due to Musk's concerns about bitcoin's environmental footprint.
Musk was subpoenaed by the SEC on June 13, 2022, for a tweet in 2018 saying he had arranged for funds to take Tesla private. A 2018 agreement with the Securities and Exchange Commission required the commission to review Musk's tweets before they were sent.
What do you think about this topic? Write to tell us!
Disclaimer
All information contained on our website is published in good faith and for general information purposes only. Any action that readers take with respect to the information on our site is entirely at their own risk.