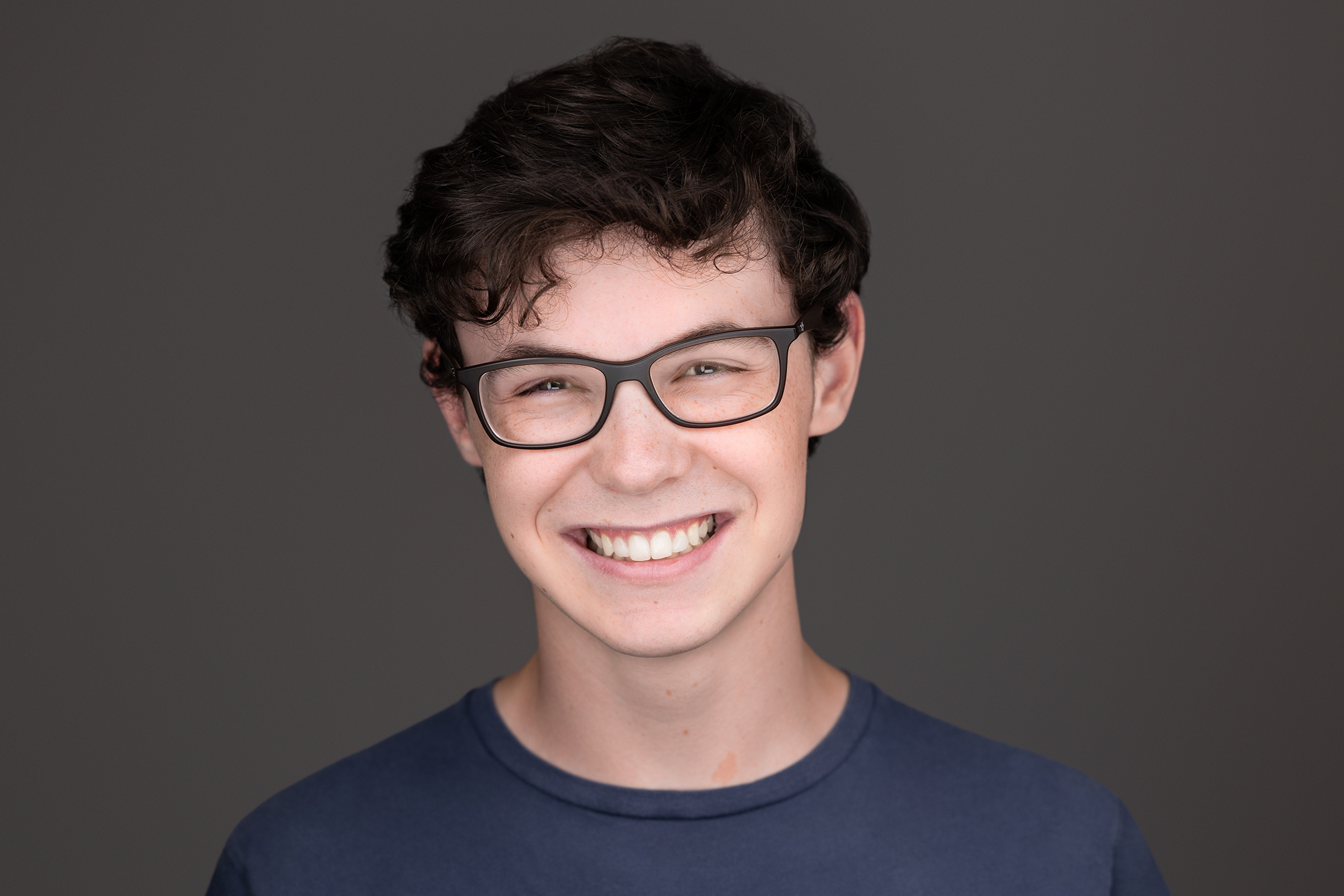 Community Labs, a startup software company and venture capital studio aimed at supporting the Arweave ecosystem, has raised $30 million led by Lightspeed Venture Partners. It is worth noting that the founder of Community Labs is only 19 years old and a freshman at the University of Virginia. (Recap:Messari report: nearly 1,200 crypto financings in the first half of this year, focusing on Cefi, NFT rather than Defi) (background supplement:Primary Market Entrepreneurship Must Read | What You Need to Know About Crypto Fundraising)
according toBloomberg reported that Community Labs, a software company and venture capital studio that is an Arweave ecological project, has completed $30 million in financing, led by Lightspeed Venture Partners, with participation from Arweave, Bain Capital Crypto, and Blockchain Capital. disclosure.
Notably, Community Labs founder Tate Berenbaum is only 19 years old and is now building applications and developer tools on the Arweave platform. In an interview, Tate Berenbaum revealed that he is currently a freshman at the University of Virginia, but his first year of college has been temporarily put on hold, emphasizing that "I have no plans to go back yet."
Tate Berenbaum founded Community Labs this year, and the company now has eight employees scattered around the world, including 38-year-old company consultant and co-founder Leo Lucisano, among others, and the team is committed to bringing more versatility to Arweave .
Further reading:From 3.5″ Disk to Arweave Filecoin: The Historical Change of Data Dominance
Arweave is usually one of the preferred platforms for decentralized data storage. For example, Arweave is being used to store digital records of the Russian-Ukrainian war, tweets and videos of war conflicts, etc., but in addition to expanding Arweave's data storage capabilities, Tate Berenbaum Other uses of Arweave are also being explored to make Arweave function more similar to blockchains such as Ethereum and Solana, such as for financial applications.
Tate Berenbaum has built the decentralized exchange Verto on Arweave, and Community Labs is also interested in improving Arweave's consumer-facing applications, such as NFT token storage.
📍Related reports📍
Mitsubishi UFJ co-led investment, Animoca Brands Japan completed 45 million magnesium financing at a valuation of US$500 million
Defi binds traditional finance" MakerDAO and Bank of America HVB cooperate to make a decision, designated financial assets can borrow 100 million magnesium DAI
Is SBF a philanthropist or a careerist?Buying on dips, swaying securities, crypto lending; industry review: the largest provider of crisis financing