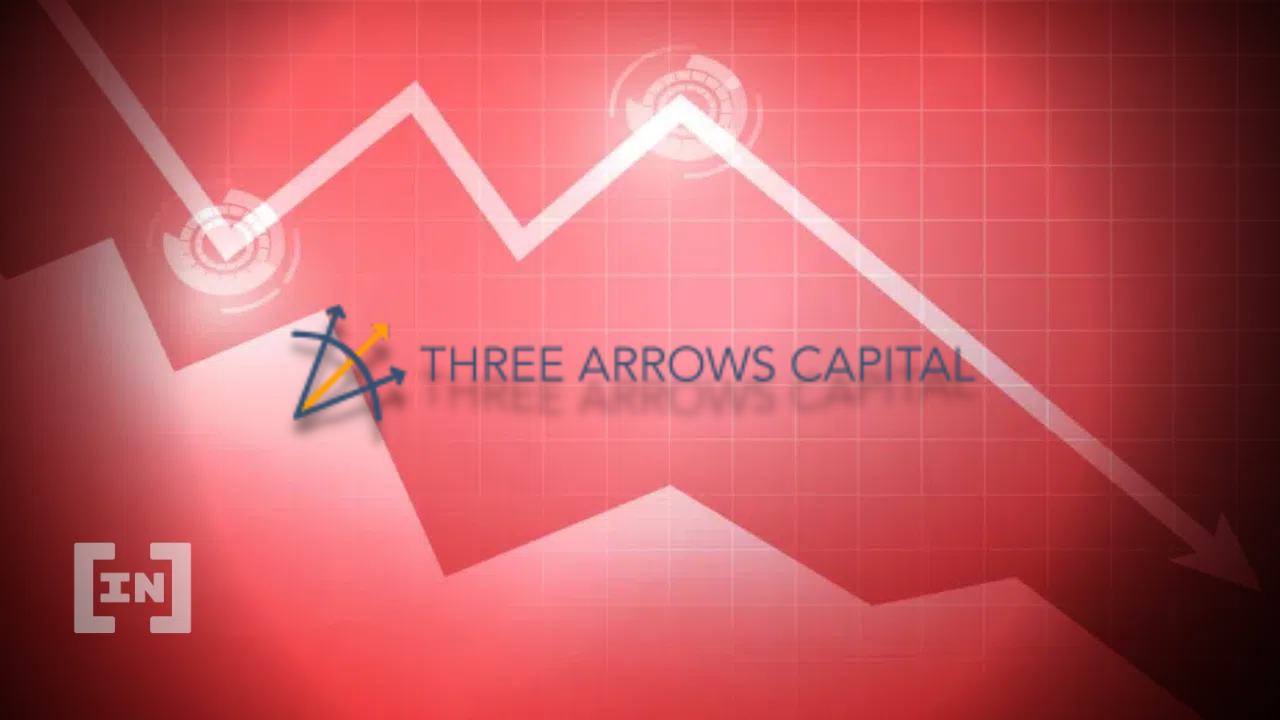 Teneo Restructuring has been entrusted with managing the liquidation process. 3AC owns a variety of illiquid assets and invests in crypto startups and companies in the form of venture capital investments. Teneo will attempt to quantify assets and build a website that will provide instructions for creditors wishing to file a claim against 3AC.
Crypto lenders BlockFi and Genesis had previously liquidated positions in 3AC after the firm failed to meet margin calls.
The hedge fund, co-founded by former classmates Su Zhu and Kyle Davies, is seeking legal counsel in the Virgin Islands where it is based. It initially operated as a regulated fund manager in Singapore until it moved to British territory last year.
Before the liquidation ruling, 3AC had considered selling assets and possibly a rescue by another company. Sam Bankman-Fried's FTX recently extended a $250 million revolving line of credit to crypto lender BlockFi to strengthen the lender's balance sheet. However, this can hardly be considered a bailout of equal size, as BlockFi had around $10 billion in interest-earning assets at the end of last year. FTX's lending accounts for about 2% of that figure. Voyager Digital hired another Bankman-Fried firm, Alameda Research, for a $200 million cash loan and a 15,000 bitcoin loan.
3AC under pressure
Three Arrows Capital is part of a group of investors who have invested $1 billion in Luna Foundation Guard, a platform founded by TerraUSD co-founder Do Kwon to act as a reserve that keeps TerraUSD pegged to the U.S. dollar. 3AC invested $200 million in reserves, which they lost when TerraUSD and Luna fell to just cents. Davis said the company can afford to lose. However, the ensuing drop in the prices of bitcoin, ether and other cryptocurrencies has exacerbated the problems facing hedge funds. The Fed's attempt to cool inflation by raising interest rates has led to a sell-off in riskier assets, including bitcoin, ether and other cryptocurrencies.
Fear of 3AC contagion spreading
The breakup of the 3AC has raised concerns about contagion spreading to other market segments exposed to the 3AC. Other recent restructurings include cryptocurrency lender Celsius suspending withdrawals for its 1.7 million customers, making their assets inaccessible. Voyager's shares fell 60% after crypto broker Voyager Digital defaulted on 3AC.
Shares of Coinbase have also fallen 70% this year as the exchange grapples with lower trading volumes and lower revenue. Exchange CoinFlex suspended withdrawals after customers failed to repay $47 million in loans, but has since announced plans to resume operations.
What do you think about this topic? Write to tell us!
Disclaimer
All information contained on our website is published in good faith and for general information purposes only. Any action that readers take with respect to the information on our website is entirely at their own risk.